UK's minister for defence procurement defends Ukraine in war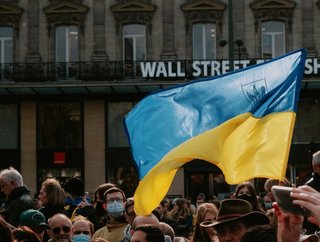 UK minister for defence procurement, Alec Shelbrooke says Ukraine's conflict with Russia "as much our war as it is theirs", citing resources & freedom
Ukraine's conflict with Russia is "as much our war as it is theirs", said Alec Shelbrooke, the UK's minister for defence procurement (MDP).
The indivisibility of war from resources, and therefore from procurement and supply chains became once again, glaringly apparent by this juxtaposition of an MDP and his comments concerning freedoms and natural alliances.
Shelbrooke was appointed as MDP last month, insisting that the UK and Ukraine are working together "to fight back against a fascist dictatorship".
Shelbrooke made the comments on a visit to His Majesty's Naval Base (HMNB) Clyde in Scotland, known throughout the Navy as 'Faslane', to meet with Navy personnel.
Without sliding too deep into political analyses, suffice it to say that one of the central and defining characteristics that separates democracies from fascisms concerns the acquisition and distribution of resources in their economies.
Free markets vs command economies determine the outcome.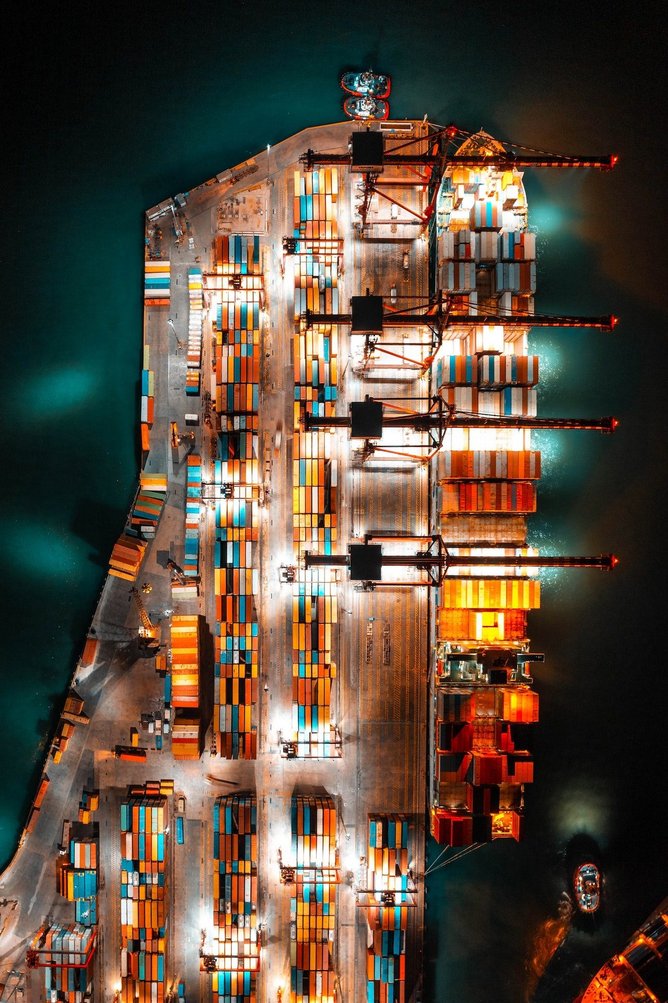 The grounds for Shelbrooke's position of the war being 'as much our war as it is theirs', is its impact on the UK's fuel and food supplies, as well as its infringement on people's freedoms.
He commented that we are seeing that in terms of fuel prices, in terms of food, in terms of fertilisers, but fundamentally in terms of freedom and democracy.
The UK's position of unequivocal defence spending for the Ukraine war effort will have significant consequences for military procurement, spend and economic ramifications at home.
In terms of the war's impact on the state of the UK economy, Shelbrooke said the situation "won't end if we were to withdraw from Ukraine.
"That would embolden Russia, it would embolden Putin, it would be a direct threat to Nato, which we are absolutely crystal clear that any invasion of Nato territory triggers Article 5."
Nato's Article 5 concerns collective defence, and is triggered where an attack on one ally is considered as an attack against all allies.
Shelbrooke said the UK will be providing 20,000 "winter kits" to support Ukraine as harsh winter conditions approach.
Recent analysis from the Institute for Fiscal Studies indicated that in order for the UK to bring public finances under control, significant spending cuts will be needed.
Asked about increased economic support for the Ukrainian war effort in this context, Shelbrooke said: "I don't believe there is going to be any cuts to the defence budget.
"The Prime Minister has been crystal clear that the 3% of GDP commitment by the end of this decade remains."