The growth of virtual cards in procurement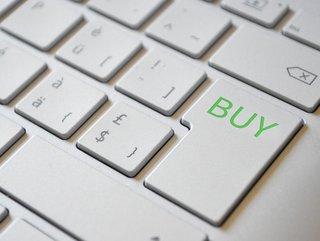 The growth of virtual cards in B2B procurement
As GEP and Mastercard announce a virtual card partnership, are they a big part of the future of procurement?
A recent study from Grand View Research says the global virtual cards market is valued at $13.31bn in 2022 and is anticipated to expand at a compound annual growth rate of 20.9% from 2023 up until 2030. The report also states the demand for virtual cards is expected to be driven by the growing need for further layers of protection, such as tokenisation in the digital payment gateway system.
GEP and Mastercard partnership
GEP have announced a partnership with Mastercard to simplify the commercial payment experience within their platform by leveraging Mastercard's virtual card technology.
GEP will embed Mastercard's virtual card platform, which is connected with more than 80 banks globally, into its procure-to-pay (P2P) ePayables solution to enable medium and large-scale enterprises to manage all B2B spending within the technology platforms they already use.
The integration simplifies accounts payables processes for both sides of B2B transactions, reducing long-tail spend problems that are caused by managing thousands of suppliers and tens of thousands of invoices.
"By partnering with Mastercard, we're making B2B payments secure, frictionless, efficient, and timely to improve our clients' working capital and cash flow, "explained Subhash Makhija, chief executive officer, GEP. "This is a significant milestone in our continuing journey to deliver more seamless, AI-driven user experiences to the global supply chain."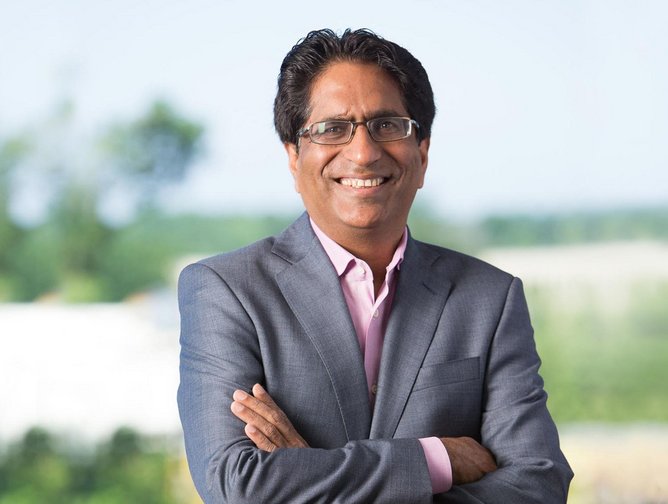 Subhash Makhija, CEO and co-founder, GEP (Credit: GEP)
Commenting on the collaboration, Rebecca Meeker, senior vice president, Global Partnerships and Segments, Mastercard said "Virtual cards have a significant role to play in digitizing transactions between buyers and suppliers. By collaborating with GEP, Mastercard is embedding its scalable virtual card technology into the platforms driving commercial transactions to simplify and enhance the B2B payment experience."
"We specifically partnered with Mastercard because they provide the best, next generation virtual card to provide our clients with a superior epayables solution," explained Ken Legge, vice president, Alliances & Partnerships, GEP.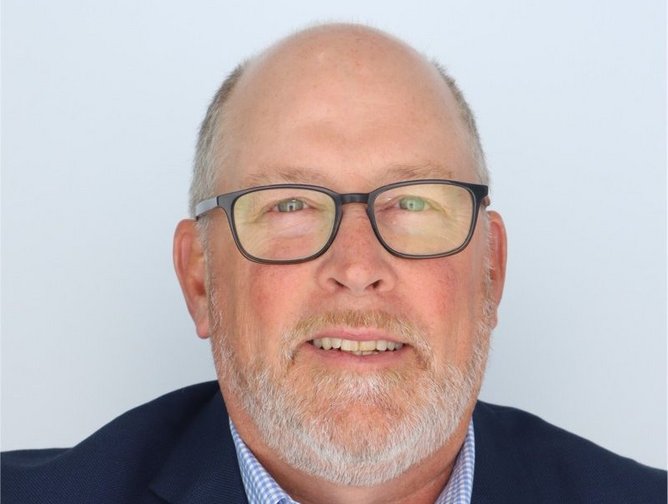 Ken Legge Vice President, Alliances & Partnerships at GEP Worldwide (Image: LinkedIn)
The advantages of virtual cards
Virtual cards come with many unique benefits that you can't get with standard credit or debit cards. These mobile spending solutions allow users to control their finances, optimise spending, and protect company funds with ease. With numerous advantages, many companies are switching to virtual cards.
1. Convenience
One of the main draws of virtual cards is that they're more convenient than physical cards. These solutions allow users to make quick and easy payments through their phones without the hassle of passing around a company card. You'll also never have to search for your misplaced debit cards.
The mobile element of virtual cards makes online shopping easier and more convenient than ever for businesses while protecting their information.
2. Fraud protection
Both physical and virtual cards are linked to your main credit or debit account, but virtual cards protect your personally identifiable information (PII) by limiting the amount shared when you make a purchase. These mobile solutions tokenize data, encrypting your account numbers and creating a randomised sequence — or token — that you can only use to make one-time payments. Because tokens minimise the PII linked to your card, they are rendered useless to hackers.
Virtual cards lack magnetic strips and visible card numbers that can be found on physical cards, making it even more difficult for unauthorised persons to infiltrate your account. Many virtual cards also require pin numbers or face scans before granting you access to your account.
If your virtual card becomes compromised, you can simply freeze your account, cutting off fraudulent activity at the source.
3. Spending controls
Virtual cards allow you to set spending limits and choose which merchants you can pay while using them. These controls ensure that your employees spend company funds wisely, and protect your account against hackers. Many virtual cards also enable cardholders to select a date they'd like to close their card or schedule it to close automatically after one payment.
4. Subscription management
You can manage all your company's online subscriptions through virtual cards. When you set up virtual cards for each of your subscriptions, you can easily see if a merchant overcharges you and cancel the card without changing your payment information for each vendor. With mobile cards, you can skip the hassle of cancelling a subscription by simply deleting the card entirely.
Read why virtual cards are one of the five key trends in payment cards in 2023.
*************************************************
For more insights into Procurement & Supply Chain - check out the latest edition of Procurement Magazine and be sure to follow us on LinkedIn & Twitter
Other magazines that may be of interest - Supply Chain Magazine | Sustainability Magazine
Please also check out our upcoming event - Procurement & Supply Chain LIVE in London at the BDC on Sept 26/27th 2023
*********************************************
BizClik is a global provider of B2B digital media platforms that cover 'Executive Communities' for CEOs, CFOs, CMOs, Sustainability Leaders, Procurement & Supply Chain Leaders, Technology & AI Leaders, Cyber Leaders, FinTech & InsurTech Leaders as well as covering industries such as Manufacturing, Mining, Energy, EV, Construction, Healthcare + Food & Drink.
BizClik, based in London, Dubai & New York offers services such as Content Creation, Advertising & Sponsorship Solutions, Webinars & Events.