EcoVadis: Big Growth in Supply Chain Sustainability Activity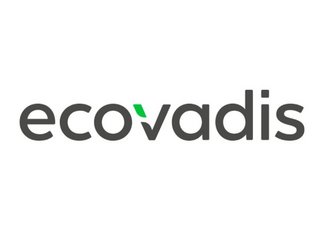 Ecovadis logo
EcoVadis: Latest Sustainability Index Report shows substantial growth in supply chain sustainability practices and performance.
The EcoVadis Sustainability Index Report provides an analysis of global trends and benchmarks in supply chain sustainability practices. It helps organisations identify opportunities to assess and improve activities within their supply networks.
The report is based on data from the seventh edition of the Global Trends and Benchmarks From Supply Chain Ratings. It includes information from over 100,000 EcoVadis Ratings conducted between 2018 and 2022, covering 62,000 unique companies across 159 countries.
The findings and insights in the report are derived from the analysis of millions of data points by a team of over 450 experts. The report further breaks down sustainable performance and progress among companies in different regions, industries, and sizes.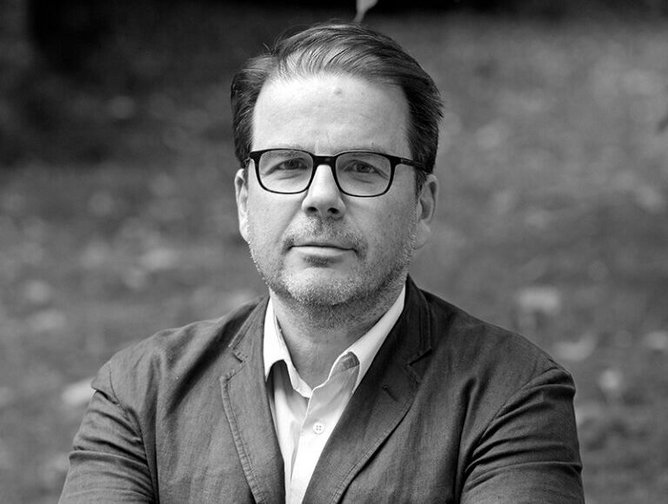 Sylvian Guyoton, Chief Rating Officer, (Credit: Ecovadis)
"We use AI and machine learning to collect sustainability data across thousands of supply chains and scan millions of documents for the information our analysts need." said Sylvian Guyoton, Chief Rating Officer in the report. "Human expertise is used to improve our rating methodology on a day-to-day basis and evaluate companies based on the information collected and qualified by our technology platform. Our analysts also spend a significant amount of time presenting and explaining the results to rated companies to give them a clear roadmap for improvement."
Companies are making progress in the Sustainable Procurement theme, implementing strategies to reduce risk and promote sustainability across their value chains. After a period of slow growth, the global average score for this theme has reached 40.6, with a significant improvement of 1.7 points in just one year, which is the highest gain compared to other themes. Sustainable Procurement is the most challenging aspect evaluated by EcoVadis ratings, but it plays a crucial role in building organisational resilience, managing risks, and spreading sustainability values throughout the supply chain.
Key Procurement Findings
Companies around the world have only increased the average score by 2.3 points since 2018, reaching 40.6 points in 2022. However, most of that improvement (1.7 points) happened in the last year, suggesting a recovery in the theme's performance.
The growth over the past five years is mainly due to the relatively strong performance of small and medium-sized companies. Medium-sized companies improved by 2.8 points since 2018, while small companies showed a 2.2-point improvement. On the other hand, large companies only increased their average score by 1.3 points.
The year-on-year improvement for companies of all sizes aligns with the global trend. However, there is a noticeable difference when it comes to the performance thresholds between large companies and small/medium-sized companies. A significant number of large companies are scoring below 25 points on this theme. Since 2018, there has been a 4 percentage point increase in large companies performing at an insufficient level, which is almost a quarter of them.

This is an area where large companies, given their extensive reach, need to focus their efforts and develop effective sustainable procurement programs and strategies to influence their vast networks of suppliers. Some companies have already excelled in these efforts. In 2022, 9% of large companies reached an advanced level, and a few dozen even achieved an outstanding level in this category.