Sheri Hinish - 'Supply Chain Queen' - to speak at BMG event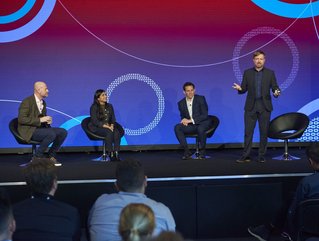 IBM Consulting Global Sustainability Services Leader Sheri Hinish is speaking at Procurement & Supply Chain LIVE: The Risk & Resilience Conference
In Brief
Name: Sheri Hinish
Company: IBM
Position: Consulting Global Sustainability Services Leader
Year joined: 2018
Attending Procurement & Supply Chain LIVE: Thursday 28 April
Topic: Breaking down barriers to environmental sustainability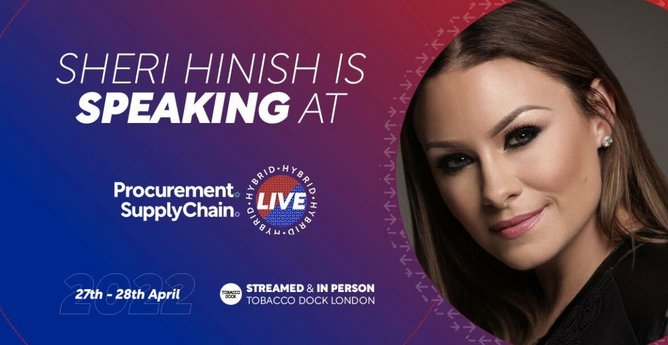 Who is Sheri Hinish?
Colleagues and clients affectionately know Hinish as "Supply Chain Queen."

"I'm recognized as a trusted advisor that companies consistently leverage for strategy and a unique point of view," says Hinish.

Her areas of expertise include: supply chain, sustainability, talent and organisational change management, diversity as a business imperative, and strategy in digital transformations.

She has 17 years' experience leading and influencing transformations as a practitioner and consultant for Fortune 500 clients in consumer, technology, industrial, and disruptive innovation in end-to-end process and product design.

"I'm a rebel ," she says. "I'm also an eternal student who loves bringing out the best in people. I've made a career simplifying the complex, rethinking supply chain strategy and customer experience."

Hinish also hosts a top podcast called Supply Chain Revolution. that evangelizes the future of supply chain. "My vision is to change the world through shared purpose and sustainable supply chain, circularity, and building technology grounded in the principles of sustainable development," she says.
Who are IBM?
International Business Machines Corporation (IBM) is a multinational tech company whose segments include cloud and cognitive software, global business services, systems and global financing. It has with operations in 171 countries and employs 345,000 people.
About Procurement & Supply Chain LIVE: The Risk & Resilience Conference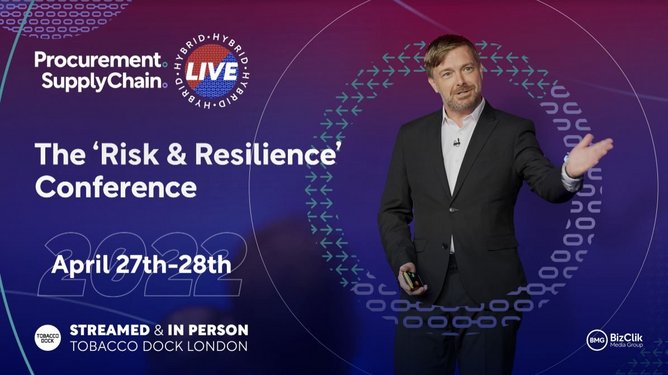 Across these two unmissable days, the agenda will include seven core themes:
Supply Chain Risk & Resilience
Digital Procurement
Transformation
Supply Chain Sustainability
The Global Logistic Forum
Supplier & Contract Management
Digital Ecosystems
To explore the full agenda for Procurement & Supply Chain LIVE: Risk & Resilience, click here.