Saudi Aramco secures Accenture as its key digital consultant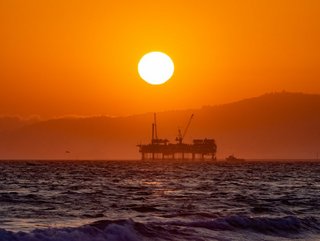 Saudi Aramco signs contracts worth US$7bn with 100+ key suppliers with Accenture positioned as key player in its consultancy and digitalisation journey
Global oil & gas giant Saudi Aramco has signed deals worth over US$7bn with 100+ key suppliers, with Accenture the consulting industry's largest beneficiary, according to consultancy.org.
Saudi Aramco has announced major procurement deals at its flagship In-Kingdom Total Value Add (IKTVA) forum, which are in-line with its strategy to scale up in the coming years.
Saudi Aramco - currently operating at a capacity of 12mn barrels per day - aims to add 356mn barrels per annum to its output by 2027.
Consultancy.org reports: "This is seeing Saudi Aramco ramp up downstream and upstream activity across oil & gas fields, in the process tendering billions worth of work to external suppliers such as engineers and contractors."
According to the report, the Saudi company simultaneously aims at transforming its internal organisation, "focused on – among others – becoming a data-driven and digital leader, and streamlining its operations. This is where the contract with Accenture comes in."
Accenture to play key role in Saudi Aramco's Digital Journey
Accenture has been appointed as a strategic digital partner and "will play a key role in helping Saudi Aramco professionalise its digital maturity, and build digital capabilities. Both Saudi Aramco and Accenture did not disclose further details on the scope of work," it says.
Highlighting its significant participation in the fossil-fuels industry, a 2022 analysis by ConsultancyME revealed that Accenture ranks as one of the top oil & gas consulting firms in the Middle East.
Among key industry players are the biggest global consultancy/IT names in the world: EY, Strategy&, Boston Consulting Group, Deloitte and Mckinsey & Company.
Amin Nasser, Saudi Aramco's chief executive said that across the board, the company is planning to invest US$1.9bn in digital transformation over the next three years, making it its biggest investment in digital to date.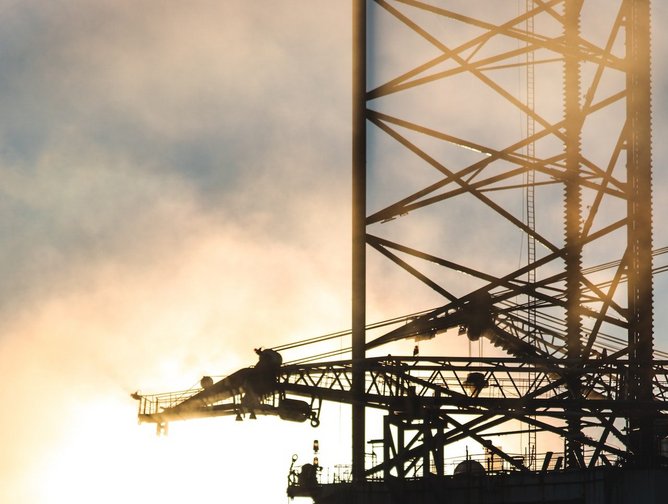 The Aramco Digital Company
The report reveals that one of the main pillars of Saudi Aramco's technology roadmap is the Aramco Digital Company, a newly launched wholly owned subsidiary which aims to accelerate digital transformation within the Kingdom and the MENA region.
"The launch of Aramco Digital Company is a great example of innovation in action, providing state-of-the-art AI and emerging technology expertise in a vital sector of the economy," commented Ahmad Al-Sa'adi, Executive Vice President of Technical Services at Saudi Aramco.
Aramco's preferred partners
"Other major suppliers appointed as preferred partners at Saudi Aramco's latest IKTVA forum include Zoom, DHL, Hassana Investment Company, Achilles, and Taulia.
"The round of procurement agreements came hot on the heels of another major spending spree announced by Saudi Aramco's coveted in-kingdom total value add localisation programme. In November last year, the oil & gas giant signed 59 corporate procurement agreements worth US$11bn with around 50 suppliers.
"These agreements focused on engineering and contracting services such as drilling chemicals, wellheads, switchgear, vibration monitoring systems, pipes, compressors, structure steel, and air-cooled heat exchangers, with Baker Hughes, Cameron Al Rushaid, Halliburton, Schlumberger, and TechnipFMC among the long list of suppliers appointed."