RLB: Inflationary pressures on procurement in construction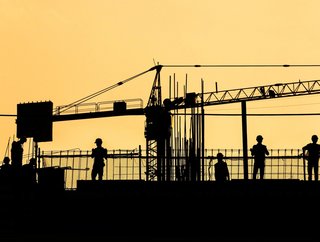 Construction consultant Rider Levett Bucknall says volatility in the prices of fuel, energy and materials is causing difficulties for procurement
Consultant says concerns emerging about replacement of workload
Rider Levett Bucknall (RLB), the global construction and quantity surveying practice's latest UK tender price forecast finds that volatility in the prices of fuel, energy and materials is causing difficulties for procurement.
Construction markets across the country are continuing to operate at a high level relative to capacity, according to the consultant, but clients are increasingly averse to taking unnecessary risks.
With indications of a significant degree of market volatility, RLB forecast a spread of possible tender price uplifts from 2022 to 2025 with the next two years displaying wide spreads.
Such price volatility is one of the symptoms of unpredictable markets in an inflationary atmosphere.
The tender price uplift predictions for 2022 range from 5.3% to 8.17%, with the most likely scenario forecast as 6.54%.
This is set to drop to most likely drop to a 3.8% rise in 2023 and a jump of 3.06% in 2024, before slightly rising again in 2025.
The volatility in prices is causing problems for procurement which then further exacerbates price fluctuations.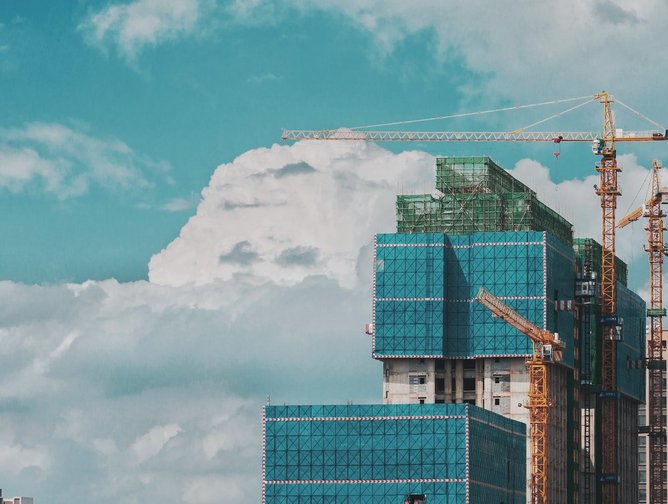 Means to ease the pressure
Procurement Magazine, recently reported that procurement professionals are being urged to tackle financial risk in the face of global economic decline, as well as managing supply chain disruptions, to which inflationary pressures are a huge contributor: "According to Supply Management, supply chains are the first industries hit by inflation and recessions."
And of course, economic uncertainties translate back and forth between supply chains and procurement in every industry across the globe.
Offering some solutions to help alleviate the pressures, the article goes on to state: "Procurement professionals therefore have a critical role to play in preparing businesses for rising prices, by building strong supplier relationships and implementing resilient sourcing strategies.
"Already facing the unpredictability and instability of longstanding supply chain disruptions, procurement leaders are now being urged to boost financial risk management against the threat of inflation.
"With supply chain management companies anticipating a decline in manufacturing next year (by 5% in the UK), many large companies, including Tesco and the Coop, have already started to reduce their inventories and intensify waste management ahead of the anticipated recession.
Ed Winterschladen, Executive Vice President of Europe at Proxima, told Supply Management: "It is difficult to beat inflation in today's market, but it is possible to outperform the competition and emerge stronger. By eliminating waste and taking more care when it comes to relationships with suppliers, businesses can become more resilient and productive and look ahead to a better future."