UK public procurement found to be linked to tax havens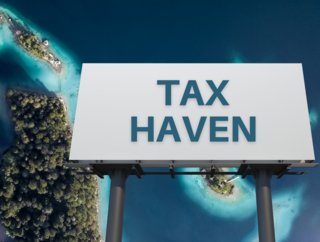 One in every six UK government-issued public procurement contracts over a five-year period were won by businesses with connections to a tax haven
According to analysis, one in every six government-issued public procurement contracts over a five-year period were won by businesses with connections to a tax haven.
According to the Fair Tax Foundation, the contracts (won between 2014 and 2019), have a combined value of £37.5bn and cover diverse sectors including health, transport and infrastructure.
These deals were taxpayer funded, and owned by firms that were at least partly domiciled in one of 27 tax havens around the world, including Panama and Jersey and the British Virgin Islands.
The situation raises serious questions over the government's public procurement process.
Angela Rayner, Labour's deputy leader, accused the government of handing billions to its "offshore cronies" as a result of the contracts process and pledged major reform if Labour takes power.
Rayner will open with a pledge to "end the Tory procurement racket" in her party conference speech on Sunday, with new guidelines to ensure that contracts are awarded in the national interest since, public procurement is about public services and the quality of public life.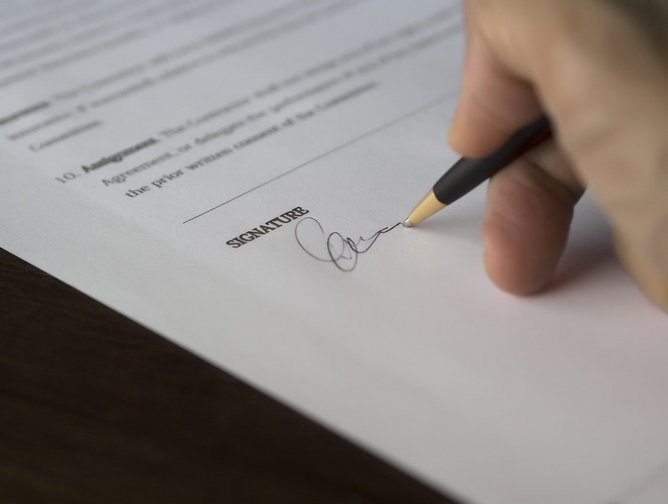 The Labour party will pledge to reward businesses that create local jobs, skills and wealth, treat their workers fairly and pay taxes responsibly, making public and social value mandatory to all contracts.
Another of Labour's pledges sees that small business would be supported by the guarantee of a place for SMEs on shortlists for all smaller contracts. Labour will promise to get tough on suppliers who repeatedly fail to deliver on their contracts by retrieving the ill-invested public funds and ostracise failed providers.
The Labour party will promise to direct "the biggest wave of insourcing in a generation" while guaranteeing more transparency for taxpayers in terms of how their money is being spent on contracts.
The Conservative government had to write off nearly £10bn spent on inadequate or sparse personal protective equipment during the pandemic, Rayner noted.
"Labour," she said, "is calling time on the Tories' procurement racket run at the expense of British taxpayers."
Beyond partisanship and the political trifles between parties, public procurement is about public service and social well-being. Transparency is key to their proper and effective implementation and functioning. Being able to call governments to account in terms of public procurement spending, must be a priority if public goods and services are to attain a level of quality that is demanded by modern society. This transparency must become a normal part of such processes and there are rising voices for this become integral to public procurement.