Procurement Predictions 2023 according to Ardent Partners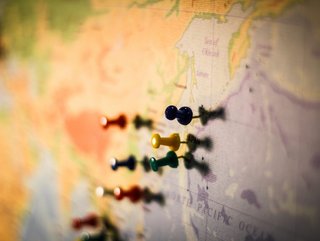 Ardent Partners in partnership with Ivalua, takes a look at 'The Big Trends' of Procurement for the year 2023 in recent research
Recent research carried out by Ardent Partners in partnership with Ivalua, takes a look at 'The Big Trends' of Procurement for the year 2023.
In the report, Andrew Bartolini, Ardent Partners' founder and chief research officer, "delivers a series of insightful predictions designed to help procurement teams in all industries and regions focus on what will be important this year and how to prepare for it, while remaining proactive and agile."
The Fading of Covid and its knock-on effects
The report points to the fact that, at least in the west, COVID is no longer a public health emergency - and its impact on business and procurement is diminishing with each passing month. This trend is set to have massive implications for the way that business is done, for the way that procurement is carried out and for supply chains in general, as the persistent squeeze finally begins to loosen its grip on the procurement MO - giving way to a much-needed exhalation and increased predictability for procurement teams across much of the planet.
Less Remote, More Office
According to the report, one of the consequences of the alleviation of COVID's impacts on economic and social life is that there will be a return to office-work. It states that staffing will remain a major challenge for most procurement organisations "who will rely on more automation and outside services to support their 2023 plans."
"Operationally," it says, "the "distributed" workforce has become the default approach, with more and more individuals, teams, and organisations working remotely most, if not all, of the time."
Ardent believes that a large number of CEOs at large corporations will point to "a productivity gap created by the hybrid workforce and increasingly call for mandated office time (3 or 4 days). Mid-sized companies, afraid of alienating and losing staff, will be slower to follow."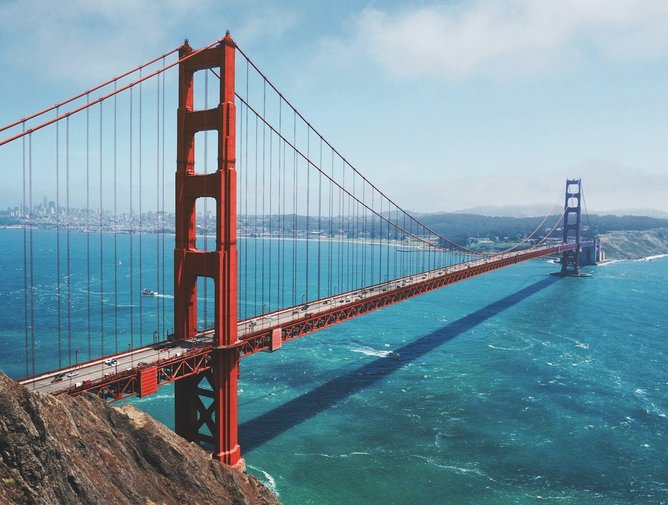 Geopolitical Turmoil Impacting Most Markets
The report states that the Russia-Ukraine war has disrupted supply chains, and placed great stress on energy markets, and caused a host of complications for those Western companies operating in and doing business with Russia. It says: "While a business' location and that of its suppliers has largely determined the level of disruption this conflict has caused, the majority of this report's readers have been directly impacted."
The combination of Russian sanctions, blocked Ukrainian ports, and the inability of Ukrainian farmers to work has created regional food shortages and big commodity price increases.
The report also predicts that Putin's war will, in terms of Cyber Warfare, expand globally and asymmetrically.
De-Globalisation Accelerates - Cross-border Trade, Investment and Immigration Will Slow
Ardent predicts that the flow of trade, investment, and people across borders will continue to slow down amidst aggressive de-globalisation. "The long arc of free trade policy experienced in the last half-century has been bent backwards by a series of events, that accelerated with the election of Donald Trump and his trade warfare and continues at full speed today," and that, "As East/West tensions rise in 2023, international trade and investment will continue to slow. It is inevitable."
Ardent also predicts that 2023 will see Supply Chain Disruptions downgrading into Supply Chain 'Problems', and that inflation will continue to rise and will be not curtailed.
The report also predicts that Procurement teams without Spend Visibility will Be D.O.A.
It states: "CPOs running their procurement operations without visibility into spend are committing procurement malpractice. While spend visibility is a critical element to sourcing excellence, visibility into other aspects of the supplier relationship, such as supplier performance and contract compliance must also be attained in order to execute efficiently and effectively and ensure that the current suppliers are performing as agreed and meeting the needs of the business stakeholders."