Procurement Magazine's weekly news round-up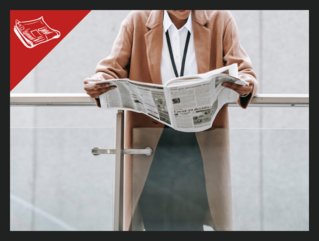 This week's news round-up takes a look at the Procurement and Supply Chain Live London Event, responsible sourcing and sustainability in supply chain


Procurement and Supply Chain Live London taking place with a host of incredible speakers: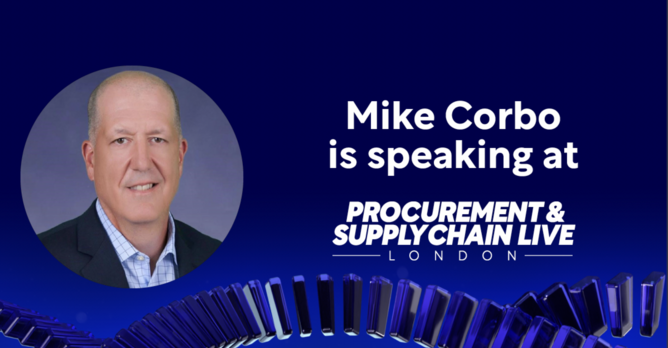 Mike Corbo is Chief Supply Chain Officer for Colgate-Palmolive Company, where he is responsible for the End-to-End Supply Chain which includes Engineering, Manufacturing, Procurement, Customer Service & Logistics and Sustainability & EHS. With a career at Colgate-Palmolive spanning over 40 years, Corbo is a true veteran in the field. Additionally, Corbo is a member of both the Corporate Information Technology and Global Analytics Steering Committees.

Alisa Bornstein is an international procurement leader with 25 years' experience in senior and CPO roles. She has a background across multiple industries, including background telecoms, technology and semiconductors.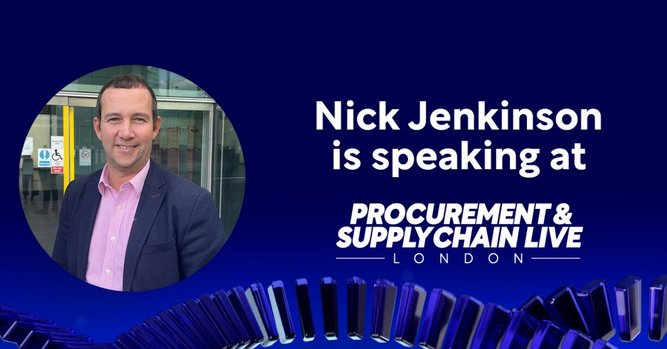 Joining Santander in January 2021, Nick Jenkinson, Chief Procurement Officer, is tasked with the delivery of a significant transformation across the entire organisation. Jenkinson is a forward thinking, self-aware, results driven and highly dynamic leader, who has demonstrated an ability to inspire, motivate and drive change through a focus on people, customer engagement and innovative strategies.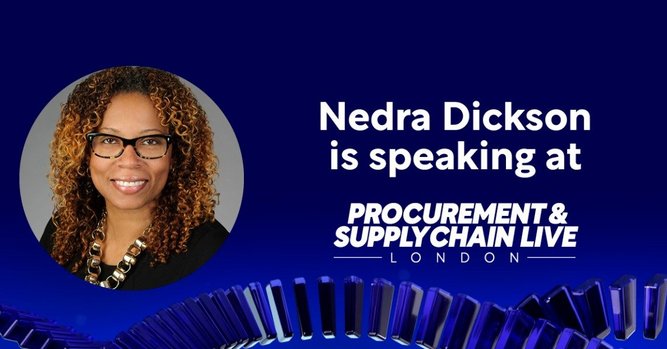 Nedra Dickson is a Managing Director at Accenture, where she leads its global supplier inclusion and sustainability programs across 21 countries. Dickson has strong expertise in procurement transformation and supplier relationship management, she has managed over US$2bn in contingent labour spend. She also oversees Accenture's procurement and client opportunities, with diverse-owned businesses globally.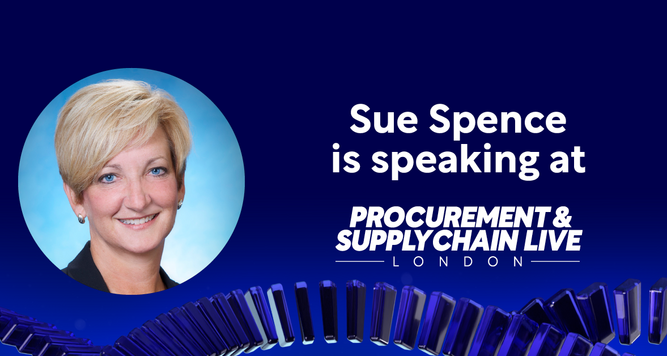 Sue Spence, Vice President, Sourcing, Procurement & Disbursements at FedEx, after joining Fedex in October 2013 as the VP of the newly centralised Sourcing & Procurement group, Sue Spence set about taking FedEx to the next level in Procurement. Her responsibilities include leading a team of over 250 professionals in the management of US$17bn of spend, systems and policies related to the corporation's sourcing and procurement activities and US$50bn of accounts payable activities.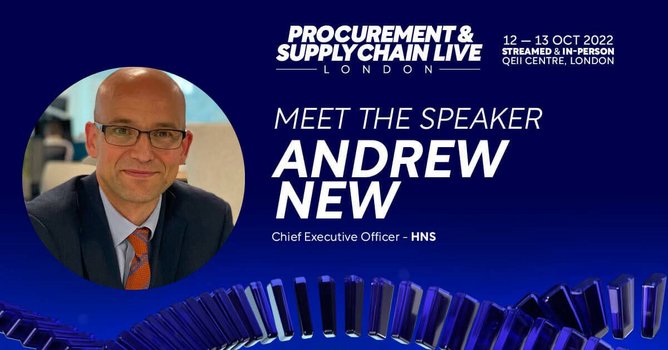 Andrew New joined Supply Chain Coordination Limited (SCCL) for the NHS as Chief Executive Officer (CEO) in September 2021.
Prior to joining SCCL, New was the Executive Director for Procurement and Supply Chain at British multinational manufacturer JCB, and was responsible for the Supply Chain globally. 
Also...
Mars Wrigley Europe to responsibly source 100% of its cocoa
Mars Wrigley Europe has announced it will source 100% of its cocoa by 2023, following a growing trend of global sustainable procurement moves
https://procurementmag.com/sustainable-sourcing/mars-wrigley-europe-to-responsibly-source-100-of-its-cocoa
Procter & Gamble submit to develop non-wood fibre products
Global multinational consumer goods giant Procter & Gamble steps up its use of alternative fibres in its products due to mounting environmentalist pressure
https://procurementmag.com/sustainable-sourcing/procter-gamble-submit-to-develop-non-wood-fibre-products​​​​​​​