PPE storage cost scandal following Covid procurement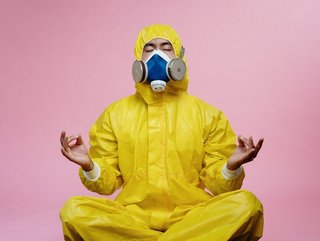 The UK government is spending around £400,000 a day to store unused personal protective equipment (PPE) including paying China £35,000 per day
According to a recent article by Supply Management: "The UK government is spending around £400,000 a day to store unused personal protective equipment (PPE) bought during the Covid-19 pandemic."
The article states that Health minister Will Quince told the House of Commons the government was holding 13.1bn items of PPE, with the majority in the UK but around 120mn items in China.
"Some 145,000 pallets of excess stock have been disposed of so far, he said, while storage costs for China are £35,000 a day," it states.
It goes on to say: "The storage costs emerged during a debate on a Labour motion, passed by MPs, that will force the government to provide papers and correspondence related to the award of PPE contracts to PPE Medpro."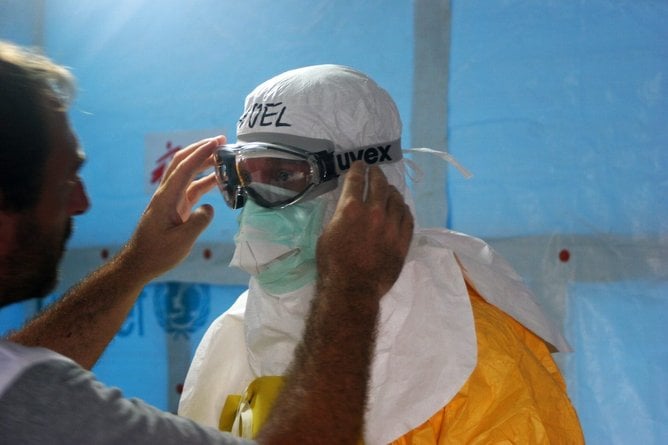 It states that PPE Medpro is at the centre of controversy surrounding Baroness Michelle Mone, the peer who referred PPE Medpro for lucrative Covid contracts.

Mone, who is under investigation by Parliamentary authorities but denies any link to PPE Medpro and any wrongdoing, has now taken a leave of absence from the House of Lords.
According to the article, Labour deputy leader Anglela Rayner said: "The links between the company Medpro and the Tory peer in question were never publicly disclosed.

In fact, they were denied repeatedly by the lawyers acting for those involved. We now know that the money ended up in offshore accounts directly linked to those individuals."
She added: "We do know that £3.5bn of contracts have been handed out by this government to their political donors and ministers' mates… we need an investigation into that as well.