Philips set priorities for sustainable health procurement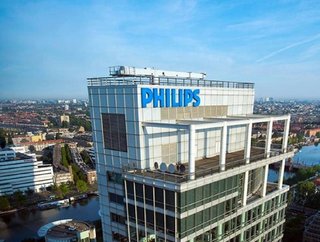 Philips global headquarters, Amsterdam, the Netherlands
Philips is setting five key priorities in Europe for sustainable health technology procurement to help the industry in driving green purchasing reforms.
The healthcare industry is being urged by the Dutch multinational to take action on sustainable procurement to address environmental impact in the sector.
In a recent study published in the Lancent, it was reiterated that human health and environmental health are closely intertwined but Philips say the healthcare sector, despite its commitment to healing and the principle of 'first do no harm,' is significantly contributing to global carbon emissions, adversely affecting public health, communities, and society as a whole. In recognising this responsibility, health technology companies, healthcare systems, and other stakeholders are called upon to take immediate action.
Philips, a prominent player in the industry, believes that collaborative efforts with customers, peers, and partners can drive sustainable practices throughout the healthcare value chain, encompassing operations, innovation, and service delivery and has published a new guidance paper to help policymakers.
Emphasising the pivotal role of health technology buyers, Philips asserts that they have the power to drive green purchasing reforms and elevate minimum standards, thereby encouraging supplier sustainability commitments. To solidify Green Public Procurement (GPP) as a strategic function, Philips has identified five priority themes and proposed assessment criteria for public-sector purchasers in Europe when procuring medical equipment and health technology solutions. These recommendations draw from established standards and procurement best practices derived from Philips' global involvement with hospitals and governments.

Acknowledging the absence of a common Green Public Procurement standard, Philips aims to provide industry partners and suppliers with clear guidelines to enhance the sustainability of their products and operations. By doing so, they believe that public procurement guidelines can drive systemic change and yield tangible economic and social benefits.
Five Key Priorities
The guidance paper states that 'the time to act is now' and in order to enable the healthcare industry to play a meaningful role in achieving the targets set forth by the 2015 Paris Agreement and the 2050 net-zero goals, governments, purchasing agencies, and procurement organisations in Europe are urged to enhance supplier evaluation criteria for Green Public Procurement across five key themes:
Ensuring suppliers report their environmental impact, including emissions, and possess a greenhouse gas emission reduction plan.
Focusing on circularity in health technology products and solutions.
Requiring supplier transparency regarding product performance and EcoDesign for products and equipment.
Demanding suppliers to demonstrate how digital offerings support decarbonisation and resource optimization.
Requiring suppliers to publicly report their social impact.
The paper also says that sustainable procurement is deemed a powerful lever for decarbonisation within the healthcare industry and Philips firmly believes that adopting sustainable practices can help reduce the environmental footprint and contribute to decarbonising healthcare. In sharing their perspective, Philips say they are aiming to foster learning and dialogue among all stakeholders, inviting deeper engagement on sustainable procurement and broader initiatives for greener hospitals.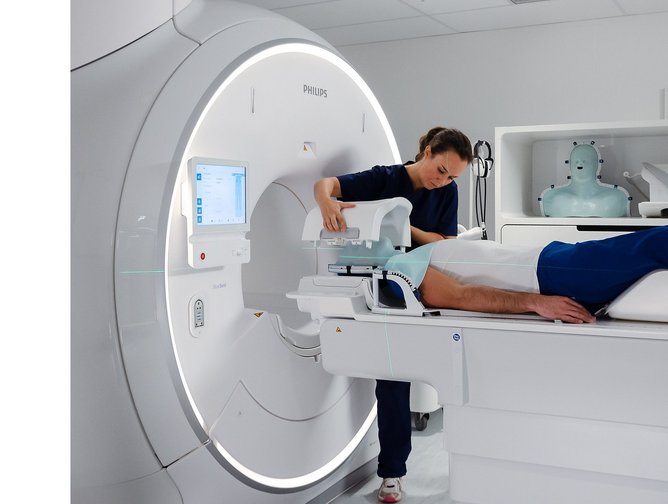 A Philips MacroMedics system helping improve radiotherapy planning and simulation.