Patricia Stroup's fight for farmers and sustainable sourcing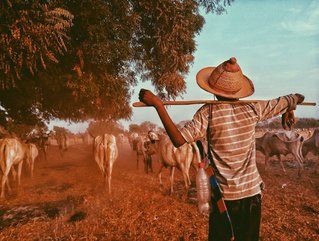 Patricia Stroup, CPO for Nestlé, is a fine example of procurement's pivotal role in the emerging world of ethical and sustainable sourcing
Patricia Stroup is the Chief Procurement Officer for Nestlé and has a long history in the dairy industry, with previous experience heading both North American and global dairy procurement for Nestlé, as well as earlier leadership roles at Hilmar Cheese Company in California and Maryland, and Virginia Milk Producers in Virginia.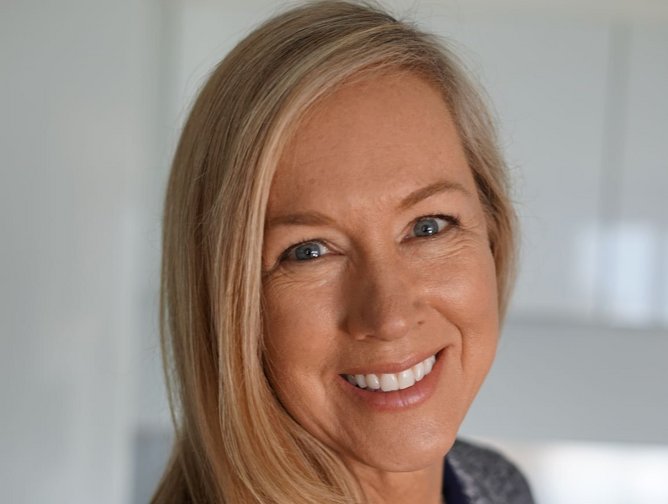 Her career started as co-owner and manager of dairy farms in North Carolina and Pennsylvania. As Chief Procurement Officer of Nestlé, Stroup's focus is on improving processes and has been instrumental in the forging of relations between Nestlé and dairy farmers, who she has always had an empathic relationship with.

For over 15 years, Stroup has helped lead the sourcing of diverse ingredients and materials for the world's largest food and beverage company.
Together with her team, she works to be a part of transforming the sourcing of key commodities, not only for Nestlé, but for the industry as a whole.
She says: "Our work has brought together priorities on social responsibility, sustainability impact, business results, and building long-term partnerships. I'm a deep believer in forging diverse partnerships with a team of international experts, who I have the great pleasure to count as partners."
She holds a Bachelor's degree in Communications with a cognate in Dairy Science from Virginia Tech, an MBA focused on Food and Agricultural Economics from Purdue University and a leadership certificate from the London Business School.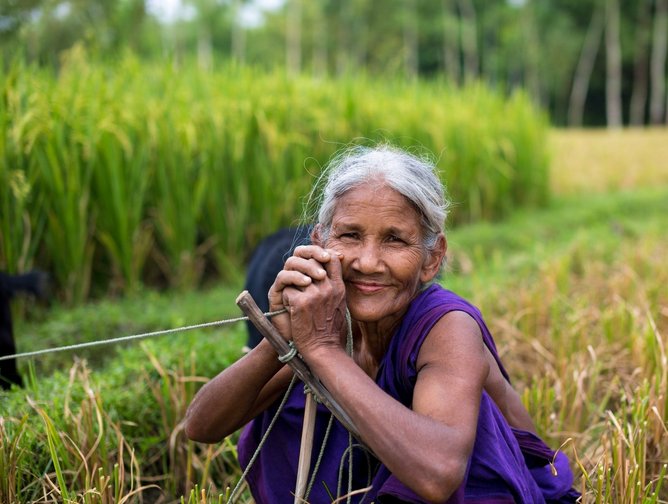 Stroup has held the role of Chief Procurement Officer (CPO) twice at Nestlé, first in 2015, and then again from 2020 onwards, following three years as Global Vice President and Head of Commodities.
When not navigating the complex procurement landscape, Stroup can be found catching up on the latest Freakonomics episode or enjoying the surrounding Swiss landscapes.