One in five logistics workers intend to resign in next year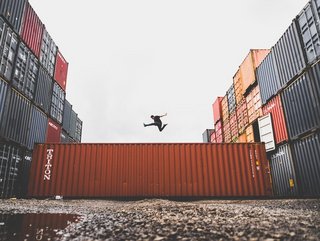 A recent survey carried out by safety insights provider StrongArm reveals that almost 20% of logistics workers would like to resign in the next 12 months
It could be said to have started with the pandemic, then to have been exacerbated by geopolitics; Brexit, the war in Ukraine, rising inflation and uncertainty.
Known as 'The Great Resignation', this mass-walkout of several industries the world-over, has compounded the problem of global economic instabilities, and has acted as both a cause and an effect of this snowballing dilemma, even impacting global food supply chains.
The morale of workforces, (and to be more accurate, of the people who make up those workforces), has taken a heavy toll, and is an integral component to the problem.
Logistical troubles, including unfulfilled (and in many cases, unfulfillable) orders, has had a domino effect in terms of logistic operative health outcomes, and even it seems, on factors like adequate training and health and safety, leading to increasing job dissatisfaction.
For example, a recent survey carried out by US safety insights provider StrongArm, has revealed that almost 20% of logistics workers plan to, or would like to leave their jobs in the next 12 months.
The survey was conducted through online interviews with 602 warehousing, manufacturing, construction and transport workers.
The distribution of the questionnaire's participants were as follows: 42% were in the manufacturing industry, 29% were in transport and warehousing and 29% were in the construction industry.
The news does come as an apparent counterpoint to the CIPS/Hays 2021 Procurement Salary Guide and Insights survey carried out earlier this year, which suggested that procurement professionals actually felt more valued following the COVID fallout.
The reconciliation in these seemingly opposing data sets perhaps becomes apparent in the light of the CIPS/Hays survey, the results of which reveal that In the private sector, more than half (53%) of procurement staff say managing supply chain risk is their biggest issue, while 49% say it is still recovering from the pandemic.
The US market is key to global markets, and does not exist in a vacuum by any stretch. In fact, it acts as an indicator of global economic trends, and mirrors what's unravelling in Europe and beyond.
The recent data of the StrongArm survey, reveals that almost half (47%) of those surveyed are highly stressed and have little to no job satisfaction.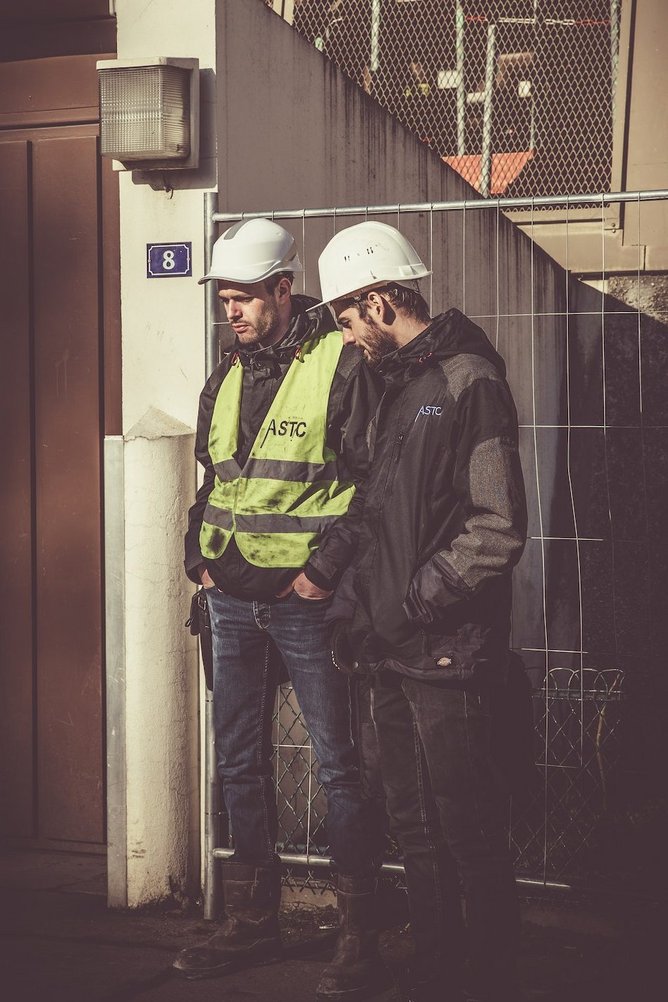 Sean Petterson, CEO of StrongArm, said: "this is going to get worse, and the effects are much more than just expensive fees for companies. It really is going to be impossible to deliver the things that they're promising."
He expressed that understanding the physicality of workers is going to be paramount for a sustainable supply chain going into the future.
Manufacturers and logistics companies are still struggling with labour, Petterson warned, and intensive hiring campaigns to fill employment gaps, had often led to workers receiving little to no training. This led to increased injury rates and increasing worker dissatisfaction.
"But what's happening is that they're also not being trained. And at the end of the day, demand planning becomes incredibly challenging. Because the most dynamic piece of the equation, the human being, is simply left out."
It's of paramount importance that human health and wellbeing is put front and centre of the major projects currently underway to deal with these supply chain and economic crises.
After all, procurement; supply chain; economics; organisational transformations; these are all geared to one ultimate end, and that is - at the risk of sounding too poetic - the improvement of human life.
If global supply chains are to remain resilient, let alone successful, the people who they are meant to serve, must be at the centre of their organisational focus.