Meet the speaker: SAP supply chain expert, Frank Soudan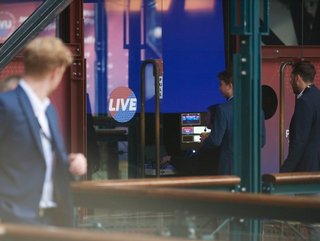 SAP Head Of Business Development Digital Supply Chain, Frank Soudan, will be speaking at Procurement & Supply Chain LIVE: The Risk & Resilience Conference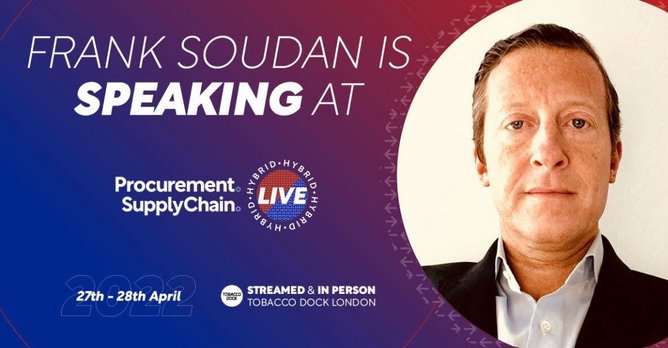 In Brief
Name: Frank Soudan
Company: SAP
Position: Head Of Business Development Digital Supply Chain
Year joined: 2004
Attending: Wednesday 27 April
Subject: Building a Resilient end to end Digital Supply Chain and Procurement Network

Who is Frank Soudan?
Soudan heads the Business Development Team for Digital Supply Chain across Northern Europe. he is an experienced director of innovation, with a demonstrated history of working in the computer software industry. he describes himself as a "strong sales professional skilled in business process, enterprise software, sales, technology and sales management."

He has been supporting customers in their supply chain processes - from design to operation - since 2004
Who is SAP?
SAP defines its purpose as "helping the world run better and improving people's lives."

It adds: "Our promise is to innovate to help our customers run at their best. SAP is committed to helping every customer become a best-run business. We engineer solutions to fuel innovation, foster equality, and spread opportunity across borders and cultures. Together, with our customers and partners, we can transform industries, grow economies, lift up societies, and sustain our environment."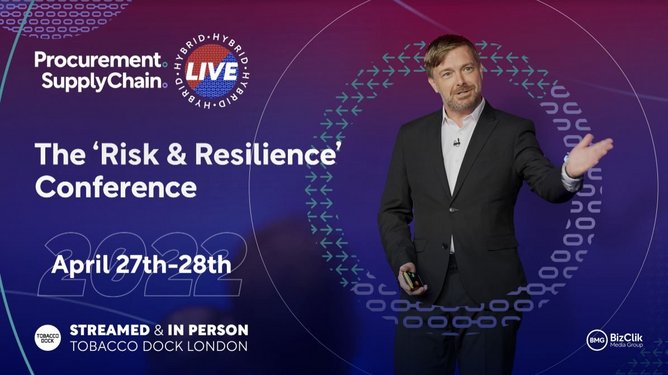 Across these two unmissable days, the agenda will include seven core themes:
Supply Chain Risk & Resilience
Digital Procurement
Transformation
Supply Chain Sustainability
The Global Logistic Forum
Supplier & Contract Management
Digital Ecosystems
To explore the full agenda for Procurement & Supply Chain LIVE: Risk & Resilience, click here.