Meet the speaker: Donna Künzler, ABB Head of Procurement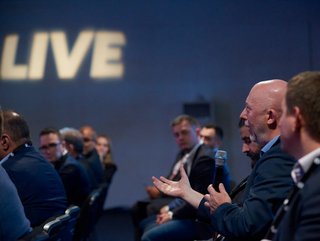 ABB Head of Procurement Process Excellence, Donna Künzler, will be speaking at the Procurement & Supply Chain LIVE: The Risk & Resilience Conference
In Brief
Name: Donna Künzler
Company: ABB
Position: Head of Procurement Process Excellence & Digital Transformation
Year joined: 2021
Attending: Thursday 28th April
Fireside chat: Supply Chain Transformation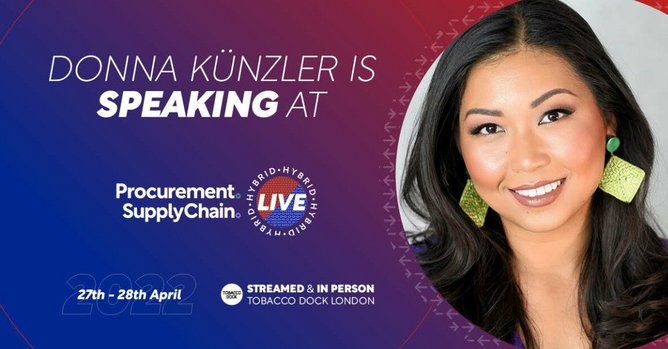 Who is Donna Künzler?
Process Improvement Leader
Künzler is a leader with 20 years of professional experience and "a passion for leading initiatives for process improvement", she says.

Areas of expertise include: International project management, business and IT process reengineering, risk and controls, global system implementations, and transformation programs in an operational leadership, as well as in an audit and consulting capacity. She also has people management experience, leading teams across multiple geographies on simultaneous projects.
Künzler is also an award-winning author, having self-published her book, The Overseas Fabulous Pinay: a modern Filipina's handbook on how to thrive abroad. It won the Gold Award in the Literary Titan Book Awards 2021, Gold Award in the 2020 Nonfiction Book Awards and was honored as a Finalist in the Best Book Interior Design category in the 2020 International Book Awards.
Who is ABB?

ABB is a global technology company that "energises the transformation of society and industry to achieve a more productive, sustainable future", it says.

By connecting software to its electrification, robotics, automation and motion portfolio, ABB pushes the boundaries of technology to drive performance to new levels. It was founded 130 years ago.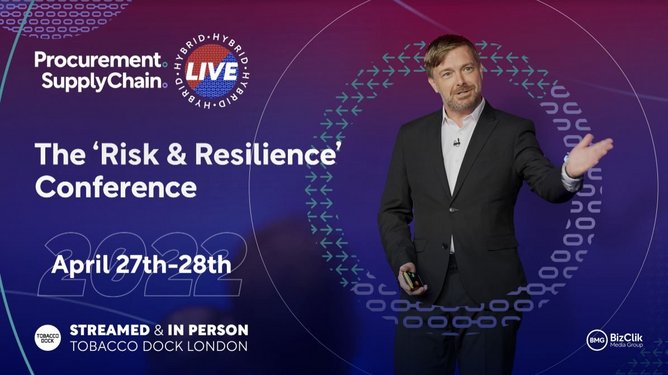 Across these two unmissable days, the agenda will include seven core themes:
Supply Chain Risk & Resilience
Digital Procurement
Transformation
Supply Chain Sustainability
The Global Logistic Forum
Supplier & Contract Management
Digital Ecosystems
To explore the full agenda for Procurement & Supply Chain LIVE: Risk & Resilience, click here.