Meet the LIVE speakers: Alexei Burns, of Castle Trust Bank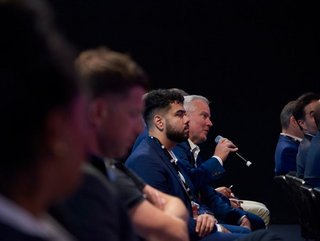 Castle Trust Bank Head of Procurement, Alexei Burns, will be speaking at Procurement and Supply Chain LIVE: The Risk & Resilience Conference
In Brief
Name: Alexei Burns
Company: Castle Trust Bank
Position: Head Of Procurement
Year joined: 2017
Attending: Wednesday 27 April
Subject: Procurement and The Three States of Matter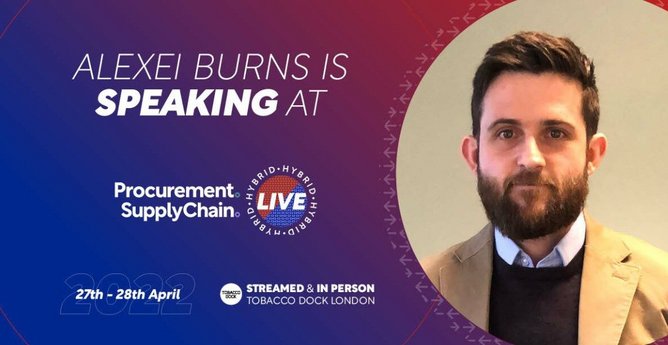 Who is JP Moulin, CCO at Prenax Ltd.?
Burns describes himself as "a forward looking, visionary leader with experience across multiple industries in multinational business environments."

He is Interested in procurement, technology and "the shape-shifting form procurement takes to create value for any given organisation."
Who is Castle Trust Bank?
Castle Trust Bank is a financial service provider that keeps overheads to a minimum and uses savings proceeds to fund lending solutions.
It offers savings accounts, giving customers the added benefit of FSCS protection for deposits. It says it has "a strong understanding of what our customers need and we have built our savings range with those customers and their needs front of mind."
It adds: "In a complex world, we strive for openness and clarity. We place the highest importance on treating our customers fairly not just because it's the right thing to do but because we know that the trust of our customers is crucial to our future success.
We recognise that for many mortgage customers, traditional solutions don't cut the mustard. These customers can often have high quality assets but unconventional income and so find it difficult to borrow at reasonable rates and on sensible terms."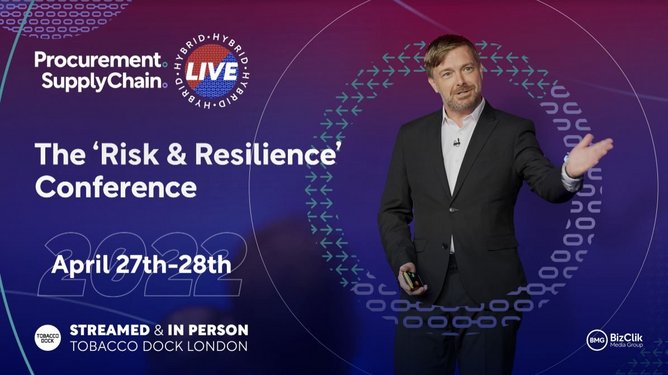 Across these two unmissable days, the agenda will include seven core themes:
Supply Chain Risk & Resilience
Digital Procurement
Transformation
Supply Chain Sustainability
The Global Logistic Forum
Supplier & Contract Management
Digital Ecosystems
To explore the full agenda for Procurement & Supply Chain LIVE: Risk & Resilience, click here.