Meet the LIVE speaker: Fannie Mae's Rajeev Karmacharya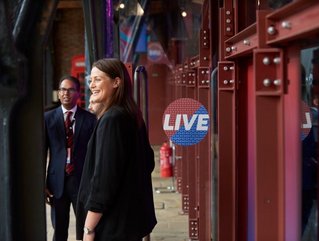 Fannie Mae Head of Strategic Sourcing, Rajeev Karmacharya, will be speaking at Procurement & Supply Chain LIVE: The Risk & Resilience Conference
In Brief
Name: Rajeev Karmacharya
Company: Fannie Mae
Position: Head of Strategic Sourcing and Category Management
Year joined: 2012
Attending: Wednesday 27 April
Panel discussion: The Future of Work - Hybrid Workforce​​​​​​​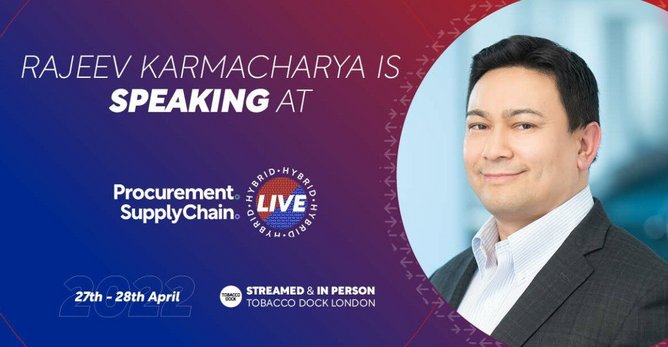 Who is Rajeev Karmacharya?
Rajeev Karmacharya is Head of Strategic Sourcing and Category Management for Fannie Mae. Karmacharya leads a team of category management, sourcing, contracting and supplier enablement professionals, managing US$4bn in external spend.

Prior to joining Fannie Mae, he was a Principal at global management consulting firm, Kearney, where he was one of the leaders in their strategic IT and operations practice areas. He holds an MBA Masters Industrial Administration in Finance and Marketing from Carnegie Mellon University.
Who is Fannie Mae?
Fannie Mae is a leading source of financing for mortgage lenders in the US, providing access to affordable mortgage financing in all markets at all times. Its financing makes sustainable homeownership and workforce rental housing a reality for millions of Americans.

It offers a 30-year, fixed-rate mortgage, providing homeowners with stable, predictable mortgage payments over the life of the loan. Its tools and resources help homebuyers, homeowners, and renters understand their housing options.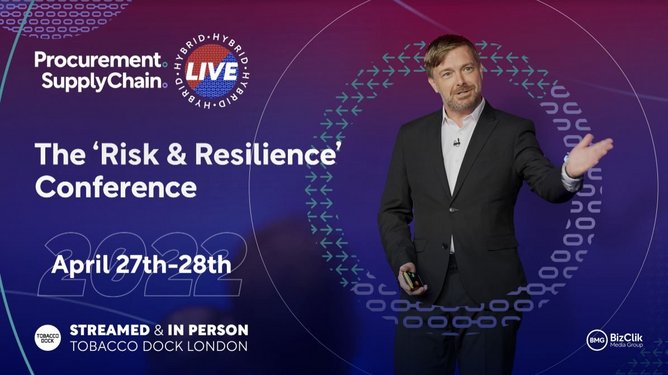 Across these two unmissable days, the agenda will include seven core themes:
Supply Chain Risk & Resilience
Digital Procurement
Transformation
Supply Chain Sustainability
The Global Logistic Forum
Supplier & Contract Management
Digital Ecosystems
To explore the full agenda for Procurement & Supply Chain LIVE: Risk & Resilience, click here.