McKinsey: 6 action areas for more orderly energy transition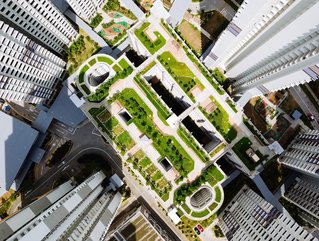 New McKinsey report outlines changes needed to being about orderly energy transition
A recent McKinsey report looks into the US as being at a critical juncture in its decarbonisation and net zero efforts, but could just as well apply to numerous countries across the globe.
The report states: "The US drive to decarbonise is at an inflection point. Critical actions could accelerate the transition while enhancing energy affordability and supporting inclusive economic growth."
Many countries find themselves in the same boat, one that is attempting to shift to decarbonisation while in transit.
The article states: "The net-zero transition is predicated on substituting electricity for fossil fuels. Therefore, a key enabling step is to decarbonise the electric sector, which currently accounts for 25 percent of US GHG emissions.
"Such a step will, by nature, have to be front-loaded. This will require new policies, market mechanisms, business models, and technologies to be developed and deployed at scale."
"Infrastructure" is named so, for a reason, necessitating a complete overhaul from the ground up, in energy terms. The same unprecedented shift can be seen across Europe and beyond.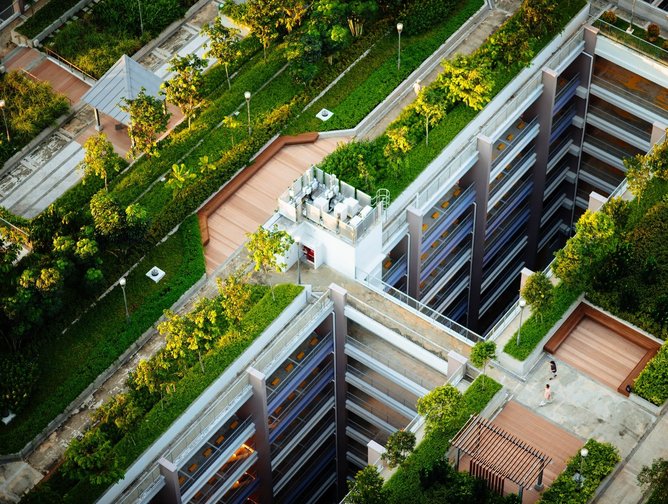 However, the article states that achieving all of these necessary changes at the pace and scale required may prove elusive in the current, highly challenging environment.
"The net-zero transition looks set to be even more disorderly across the globe than feared a year ago. Nevertheless, we believe that maintaining focus on the goal of a relatively more orderly transition is critical.
"This will require business leaders and policy makers to thoughtfully plan, design, innovate, and act in concert and with great urgency. Conversely, if these shifts were to be delayed or not carefully managed, the result would be a significantly less orderly transition that would cost considerably more and entail much greater environmental damage."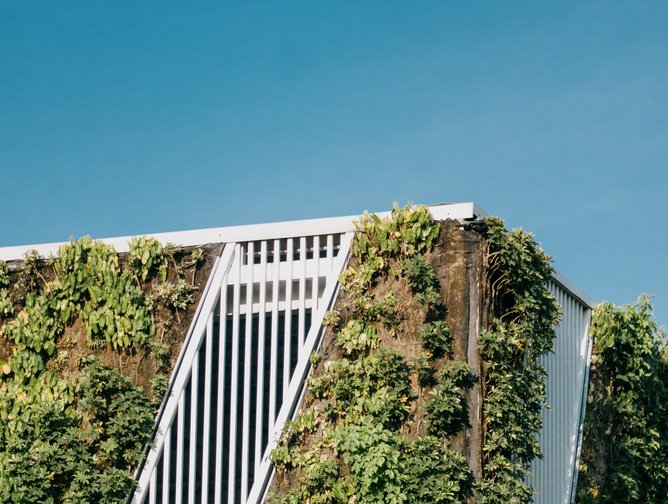 McKinsey then goes on to identify six actions areas that they "believe are critical to enabling a more orderly net-zero transition," while qualifying this statement with "although the actions we set out here will likely not be sufficient, they constitute, in our view, the necessary bedrock for this transformation and take priority at this stage."
The identified actions are:
designing and deploying a capital-efficient and affordable system
strengthening supply chains to provide stable access to raw materials, components, and skilled labor
securing access to adequate land with high load factors for the deployment of renewables while taking into account the needs of local communities
reforming transmission development to include proactive planning, fast-track permitting, and systematic consideration of transmission alternatives
creating market mechanisms for expanding firm capacity to ensure reliable and adequate clean-energy supply
accelerating technological innovation to ensure timely deployment of new clean technologies
If the net zero transition is to be achieved, the mechanisms, policies and organisational changes that underpin them must be brought into focus and serve as the launch pad from which it can be realised.