Manufacturer stockpiling: Solving problems or creating them?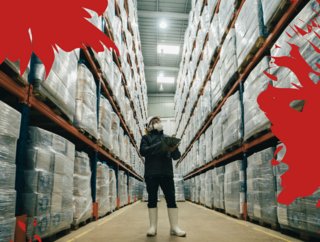 Unleashed reveals manufacturer stock-on-hand levels nearly doubles. What does this mean for procurement?
You know the list. The pandemic; rising inflation; the energy crisis; the war in Ukraine; these are the forces that reshaped procurement as we know it.
We all remember the dash for medical supplies as supply chains were rocked around the world when global lockdowns started to be rolled out in early 2020.
An often-quoted Mckinsey survey found that "among 160 business procurement leaders, 86% have observed gaps in purchasing capability as a result of the coronavirus."
"As a result" includes the entire ensuing fallout, and in order to stay functional procurement had to transform itself at a fundamental level.
An analysis of 4,500 SMEs by Unleashed, the inventory management provider, found UK manufacturers were holding 99.7% more inventory in 2022's third quarter, than in the same period of 2019.
The impact that this approach may inadvertently be having on prices at the consumer-end, has not yet been thoroughly discussed.
As manufacturers and organisations fight to find ways to offset disrupted supply chains, there is an economic argument that stockpiling methods may be responsible for pushing up prices and galvanising inflation rates. This is yet to be settled.
Supply Management reported: "Stock-on-hand levels three years ago stood at an average of £365,736, but have now jumped to £730,681."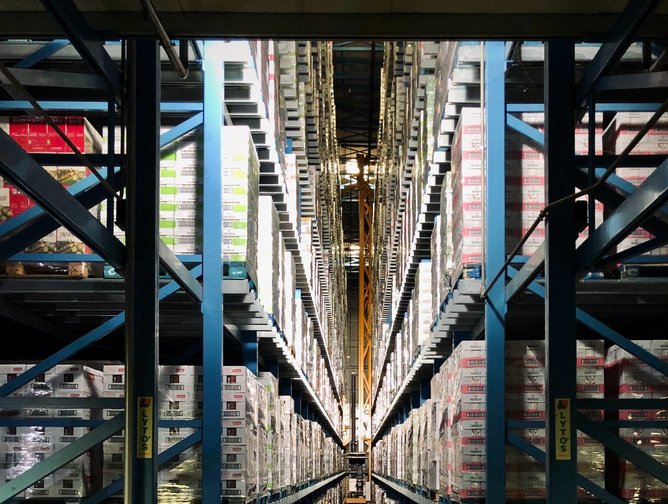 The five sectors with the largest percentage increase in stock-on-hand value were:
1. Plastics and rubber (180.88%)
2. Energy and chemicals (174.06%)
3. Sport, entertainment and recreation (123.14%)
4. Beverages, alcoholic and non-alcoholic (115.18%)
5. Electronics, telecommunications, electrical and electronic components (89.94%)
Content marketing lead at Unleashed, Bryony Hampton, who contributed to the Unleashed report stated: "customers were trying to run stock down to make their business more stable."
She added: "Many are spending more hours on projections and planning way into the future, making micro adjustments on a monthly, if not weekly basis.
"Other service companies are adding proactive elements to their service model, so they know when a part will need swapping out and can demand a plan on the leaner side.
"Some customers now have four times the suppliers and run a tender process so they can order high turnover stock much more last minute. The pressure also means customers are innovating with alternative products that aren't in such high demand. Ultimately, now's the time to review processes, get off error-prone spreadsheets, automate and harness that data to better plan."
Procurement tactics have clearly adapted, and what was once the traditional 'just-in-time' model, is now being increasingly substituted with what is now widely referred to as the 'just in case' model.
Among all these increases in stock value, the building and construction sector was the only sector that didn't see an increase, but actually saw a decrease of 41.56%.
Manufacturers were also paying 10.24% more for their goods now compared to the start of 2022.
The problem is one of prediction, and perhaps we are still far away, but it just might be the case that advanced AI, ML and supercomputing of some ilk, may have the power to forecast those complex market vacillations that we are somehow missing, leading to methods of stockpiling which, although developed to solve a major problem in procurement and supply chains, seem to be creating more in their wake.