JPMorgan removes Adani Stocks from its ESG portfolios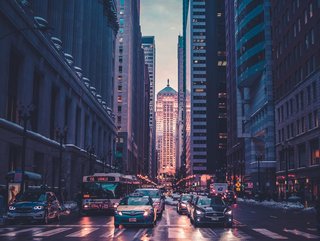 JPMorgan removes Adani Stocks from its ESG portfolios
JPMorgan Chase & Co.'s asset management unit has taken action to remove the Adani empire's exposure from its ESG portfolios
The asset management unit of JPMorgan Chase & Co. has sold its stakes in the Adani empire from its ESG portfolios, as reported by Bloomberg data. This move contrasts with other investment firms, such as BlackRock Inc. and DWS Group, which continue to hold Adani stakes in their ESG funds that track indexes offered by MSCI Inc.
The JPMorgan Global Emerging Markets Research Enhanced Index Equity ESG UCITS ETF sold over 70,000 shares in cement manufacturer ACC Ltd. while the JPMorgan AC Asia Pacific ex Japan Research Enhanced Index Equity ESG UCITS ETF sold its roughly 1,350 shares in the company.
Both funds are registered as Article 8, which under EU rules means they're required to "promote" ESG goals. The move means JPMorgan, which had held 0.04% in ACC, now has no further exposure to any parts of the Adani conglomerate via ESG funds, according to Bloomberg data.
The presence of Adani companies in numerous ESG indexes meant that many ESG fund managers automatically held their stocks, but some investors have now deemed the company too toxic to hold.
This follows a report by short-seller Hindenburg Research, which accused the conglomerate of fraud and market manipulation. Adani has rejected the allegations and hired lawyers and communications specialists to restore its image.
The Adani Group has pointed to its adoption of multiple global ESG frameworks, including the Task Force on Climate-Related Financial Disclosures (TCFD) and Sustainable Development Goals (SDGs), as proof of its focus on sustainability.
Adani stock documents were also replete with the kind of ESG verbiage that portfolio managers often look for, according to Util, an ESG research firm.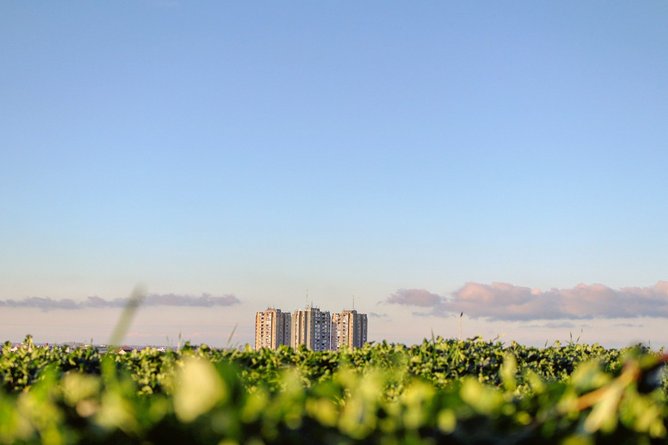 JPMorgan removes Adani Stocks from its ESG portfolios
For now, the 10 companies that make up the Adani conglomerate have lost approximately US$150bn in combined market capital since the report's release, according to data compiled by Bloomberg. Some experts have criticised regulators and index providers for not staying on top of the systemic risks posed by index funds and for a lack of regulatory definition.
Tim Buckley, director at Australian think tank Climate Energy Finance, described the investor losses as an "absolute failure" on the part of regulators and index providers. Regulators need to stay on top of "the biggest systemic risks, and to me, one of the big systemic risks is the index funds and the lack of clarity and regulatory definition."
Spokespeople for JPMorgan and BlackRock declined to comment, while a DWS spokesperson responded in an email that when it comes to its MSCI-tracking ETFs, "no proprietary DWS ESG assessment is used."
MSCI commented that the results of a regular review of its ESG and climate indexes "will be implemented" at the end of this month. The firm hasn't adjusted any Adani ESG ratings.