How to spot a strong supplier hidden in their bid submission
By Sam Nimmo | Director and Head of Business Development | Kittle Group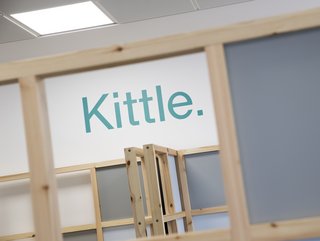 Bid writing is an important cog in the machinery of procuring public and private contracts. Kittle Group leads the way...
Insights from the other side: Kittle Group Director, Sam Nimmo reveals the secrets to spotting a strong supplier hidden within their bid submission
Procurement teams face enormous pressure to select the right suppliers for their complex – and often expensive – projects.
Getting it right is critical to secure a quality service or product, and to demonstrate best value for stakeholders.
Having supported over 350 tenders and winning over £15bn since being founded in 2014, bid writing specialists Kittle Group has had a front-row seat to some of the best bids in the private and public sectors alike.
This article goes beyond the evaluation criteria to help you spot the subtle signs that set the competent from the less preferable suppliers apart.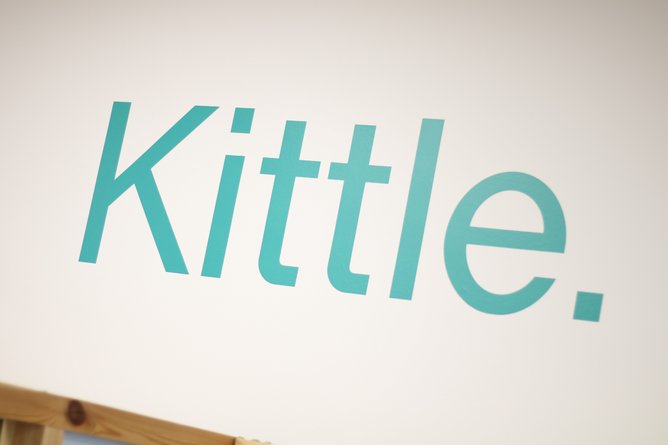 Preparing high quality bids and proposals to win new work takes skill and time – but with Kittle's professional bid writers by your side, you can quickly increase your chance of success…
1. You will probably already be familiar with them

A good supplier will reach out to you ahead of bids, to see if there are any upcoming opportunities and demonstrate their interest.
In a best-case scenario, they may even work with your company to help develop your thinking to use the procurement as the best way to get the quality of service you want – and at the right price!
Kittle Group's founding director Alan Kittle advises: "ask yourself whether this bid has landed completely cold on your desk, or have you been waiting to see it?" If the latter, they've likely shown a real interest in you and your business.
2. You will receive intelligent CQs
Intelligent CQs don't just help tenderers: they also help you find out who's paying attention.
This is especially true when they are about service delivery, not just legal and commercial matters. By recognising tensions and challenges within the bid, bidders are showing you that they're putting their solution through its paces, making it a win-win for everyone.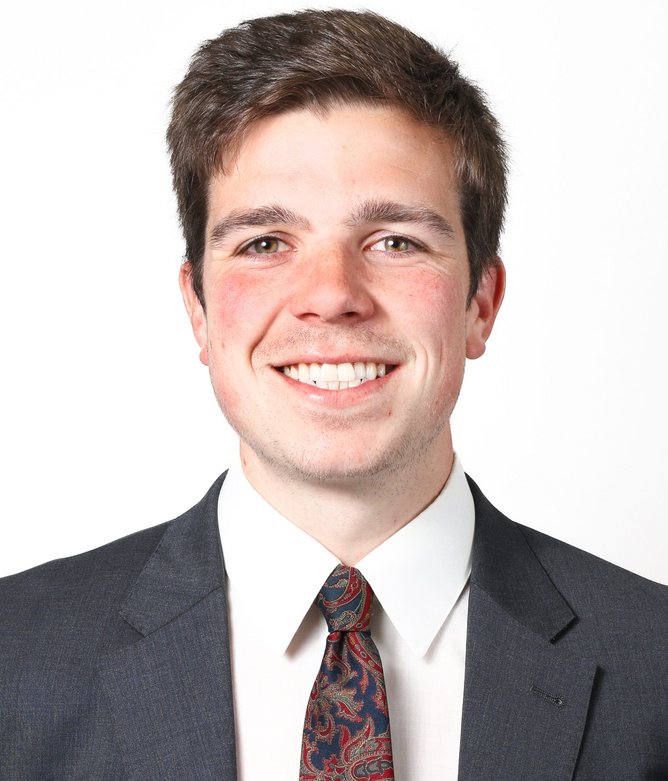 Alan Kittle is Founder and Managing Director of Kittle Group
3. You'll consider their attachments to be high-quality
From an evaluation criteria perspective, the difference between high- and low-quality attachments such as Gantt charts may be a mere fraction of a mark. However, from our experience, their quality can be significantly more telling about the capacity of a potential supplier than marking criteria might suggest.
Complex attachments such as Gantt charts interplay with critical bid and programme components such as mobilisation plans. If attachments haven't been sufficiently engaged with, it suggests that less consideration may have been given to corresponding components like delivery planning.
4. You will feel you can trust them to solve their own problems
Project delivery is a joint endeavour and Buyer organisations can expect to be involved in navigating the solution with the successful tenderer.
However, if you spot lines such as: "we will talk with the Buyer about how to approach [task]", be aware that it may signify a company's reliance on Buyer direction.
A more proactive and arguably more suitable candidate would propose a forward-thinking alternative when identifying a challenge, for instance by referencing their involvement in named forums to identify improvements.
It may seem like a small thing at bid stage, but it's worth asking yourself: where else is the bidder going to be using that logic?
Conversely, remember to always interrogate claims for credibility.
5. You won't find hedging language
Hedging language is anything that softens commitments by suggesting that a company 'may', 'should', or will 'endeavour to' do something.
It suggests that a company might be preparing to backpedal or protect themselves should they fail to deliver the results you are looking for, enabling them to point to their submission and demonstrate that they said they would try, not that they would succeed. Ask yourself, if they don't have confidence in their own abilities, why would I trust them either?
There is a role for honesty and managing client expectations, but this should be done during pre-tender engagement and CQ stages, as detailed above.
6. You will easily find stats which back up their impact
Companies who care about the impact of their work want to ensure that it is effective, so they do everything in their power to measure it.
Kittle's business development director Sam Nimmo says: "We see so many clients struggle to quantify the benefits they generate for their clients.
"The companies with quantifiable evidence to hand are typically the companies most engaged in delivering their services, who find their work meaningful, and they actively wish to measure and improve their results".
In short: if you're looking for a supplier who takes shared ownership of your project with you, look for the companies with the numbers to back up their claims.
7. You will easily be able to distinguish what they will do for you
Good suppliers recognise that every project is unique and requires a specific, tailored approach. This shines through in their bids when they clearly describe what they will do for you, and how.
Less competent suppliers often fall into the trap of talking in broad, generic terms about what they do as a company and how they 'usually' approach similar requirements. This commonly demonstrates their overreliance on existing collateral assembled from previous bids, which in turn reflects a lack of engagement with your bid and specifications.
Similarly, it raises a red flag that they might be taking a one-size-fits-all approach that they are trying to make your criteria fit, rather than creating a unique solution for your particular needs.
Sometimes speaking in broad terms simply reflects their limited bidding and written communication skills, rather than any fundamental flaws in their business or solution quality, but is it worth taking the risk?
8. You will feel a sense of their brand personality
Bids aren't always the easiest way to convey a business' culture or personality, which is why presentations are such a powerful opportunity for buyers to assess their proposed partners.
Nevertheless, you want to be looking for clues like shared values and proactive language that suggests an ability to problem-solve, to indicate that this supplier will be a great partner to you.
Another personality trait to suggest that this will be a thriving partnership is the company's propensity to be transparent.
An ability to be honest about lessons learned from past experiences demonstrates that they're self-aware, committed to continuous improvement, and honest.
Learn more about the bid writing process, Here.