How B2B online marketplaces can create a sustainable future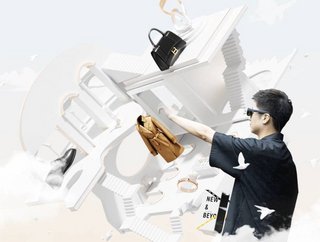 Metaverse shopping on Alibaba's Tmall. (Credit: Alibaba Group)
Alibaba General Manager of UK, Benelux & Nordics, Roland Palmer, explains how B2B online marketplaces are creating a more sustainable future
Today, climate issues are front and centre, with mounting pressure on businesses to show that they are taking decisive action around environmental issues and offering more eco- conscious products. According to Boston Consulting Group, 76% of consumers in the UK are trying to play their part in creating a more sustainable future and expect brands to do the same, with 30% of consumers either switching brands or positively or negatively advocating to support this shift.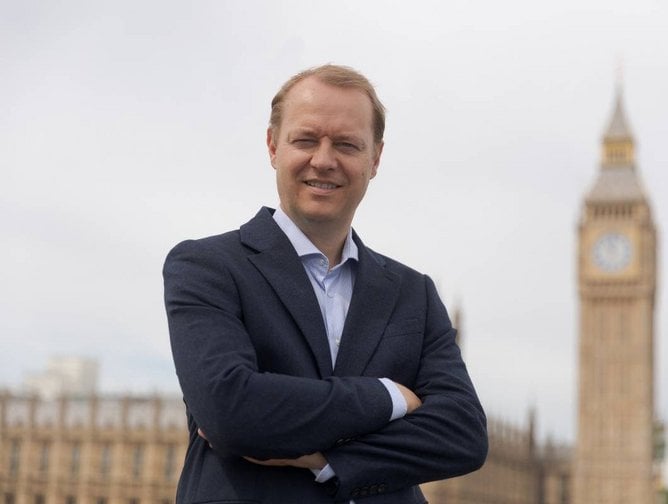 Roland Palmer (Credit: Alibaba Group)
For UK SMEs, responding to this demand has been challenging due to the ever-changing macroeconomic landscape. Prices of materials and ingredients has risen exponentially, and global freight costs saw three-digit increases. In addition, supply chain disruptions continue to cause order fulfilment issues - RSM has revealed a 38% decline in customer satisfaction while 40% of consumers have changed to suppliers outside of the UK.
For some, sourcing more efficiently, and providing more sustainable products for buyers has never seemed more of a challenge. While it's not a silver bullet, B2B marketplaces are perhaps one channel that B2B buyers can leverage to make the transition to a more sustainable future less daunting.
Due to their online nature, B2B marketplaces effectively offer an unlimited catalogue of products from hundreds of thousands of suppliers. This enables buyers to shop around, browse an even greater selection of products, and choose the very best products – both in terms of uniqueness and sustainability – for their customers.
On Alibaba.com, we've seen evidence of this strong demand across several sustainable product categories, as buyers do their bit to shop more sustainably. Refillable cosmetics (+64% year-on-year growth), organic detergents (+58%), and eco-friendly sanitation (+21%), have all witnessed double-digit growth, while the number of Request for Quotations (RFQ) that used common sustainability phrases, such as eco-friendly, biodegradable, renewable, and reusable, increased 88%. Beyond products, online B2B marketplaces also enable businesses to reduce their carbon footprint while saving them precious time and giving them the ability to browse a growing range of sustainable products with the click of a button.

B2B marketplaces can streamline the entire buying process, helping streamline some of the challenges within their day-to-day operations, and enabling them to operate in the broader global market without the need for international travel. For instance, new technologies, such as B2B live streaming and virtual factory reality tours, provide the same level of transparency and trust between buyers and sellers all from the comfort of a business owner's office – regardless of location.
For UK businesses, providing consumers with more sustainable products is no longer a nice to have, but critical for driving advocacy and unlocking long-term growth opportunities. By connecting buyers with sustainable products on an international scale, B2B marketplaces are helping businesses unlock growth opportunities by leveraging the ease and efficiency of marketplaces while aligning their sourcing methods with the shift towards sustainable economic development.