Government's Energy Support Scheme to end and create chaos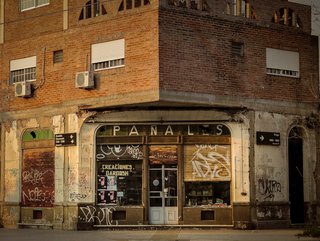 24% of businesses will have to close, downsize or transform their business models if energy scheme ends in April 2023, Federation of Small Businesses finds
The number of company insolvencies in October 2022 was 38% higher than in October 2021, and 32% higher than in October 2019 according to the latest figures from the Office for National Statistics (ONS).
According to the figures, in the second quarter of 2022 total insolvencies in England and Wales hit their highest level since 2009, impacting 5,629 companies.
The businesses that were capable of holding on through the storm of runaway energy prices, were able to do so largely in part due to the government's 'industrial energy support scheme', which is due to be brought to an end in April 2023.
If this happens, 24% of businesses will have to close, downsize, or "radically change their business model", according to a survey of 1,054 companies by the Federation of Small Businesses.
The mayhem is by no means confined to England and Wales, with many countries in the EU and beyond 'at odds over how to tackle the energy crisis' according to the International Business Times.
For procurement teams - who now stand at the centre of spend strategies and board-level decisions-making processes - this is a compounding problem, with reports that procurement stress is already taking its toll on procurement professionals due to unrelenting supply chain issues.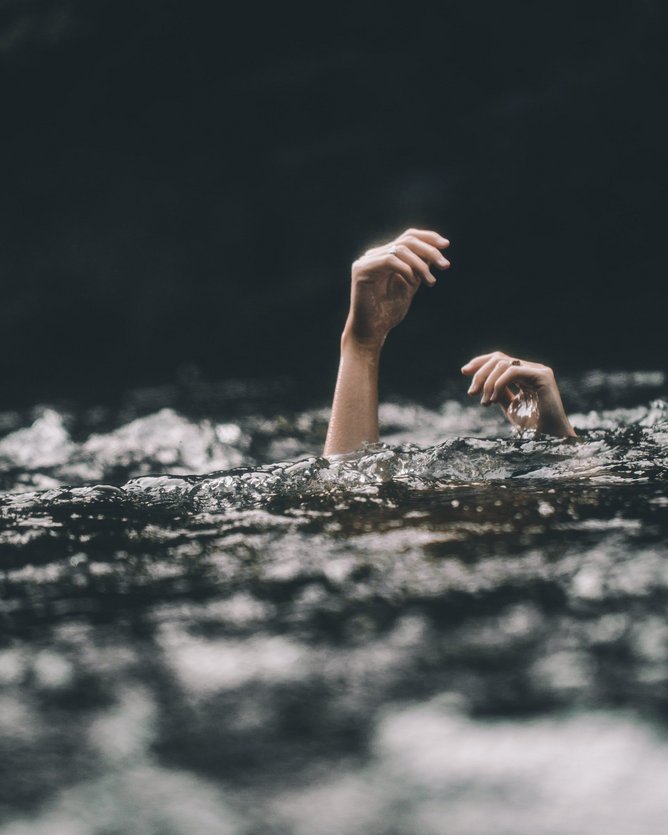 Procurement Magazine recently reported on Richard Wilding, Emeritus Professor in Supply Chain Strategy at Cranfield School of Management, telling the UK parliament's International Trade Committee that procurement environments at present are "volatile, uncertain, complex and ambiguous".
He added: "I think it's very important to recognise the strain this is putting on those supply chain professionals and procurement professionals within the industry.

"We're starting to pick up on a lot of people who are quite stressed. It's starting to have a toll on the number of people in the profession."
Procurement stress is to a very large extent both the effect and cause of economic woes, and in many industries, highly skilled procurement professionals are growing in value as businesses search for the best ways to protect themselves against rising prices.

An effective procurement team is your best bet against countering rising prices, which if unmanaged, is likely to lead to major financial as well as professional losses.
Cost-effective procurement strategies have always been highly sought after, but now the procurement role also involves promoting sustainability as well as managing risk - and focusing on your procurement function is absolutely vital.

As prices continue in their unstable rise businesses find themselves in a sticky situation, but there are actions that your organisation can take to help counterbalance the pressures in procurement. Here are ten tips to help drive prices down.