Germany trailblazes coming EU corporate sustainability laws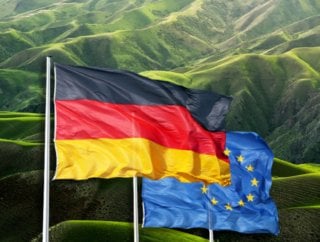 Under Supply Chain Due Diligence Act, businesses can be fined up to 2% of their revenues - while Inverto research reveals corporate sustainability stats
New research by Inverto (the Boston Consulting Group subsidiary specialising in procurement and supply chain management), reveals that 93% of businesses now have a corporate sustainability strategy either in place or underway.
The research, named the 'Sustainable Procurement Study 2022' surveyed 90 procurement professionals and decision makers, and found that 60% of businesses already have a corporate sustainability strategy in place, while 33% are in the process of implementing one.
The study also showed that 39% of businesses do not yet have a procurement sustainability strategy in place - or in progress.
The absence of a sustainable procurement strategy could further put those companies at risk of breach of strict new laws coming into force over the next two years that will force businesses to take more responsibility for their supply chain in-line with a growing awareness regarding sustainability efforts from the ethical to the legal.
As of this year, Germany will become the first country to penalise companies for failing to identify risks of environmental destruction or human rights violations in their supply chains.
Under the Act on Corporate Due Diligence in Supply Chains (Supply Chain Due Diligence Act), businesses can be fined up to 2% of their revenues' a move which is expected to be a major catalyst towards corporate sustainability.
The Act will apply to companies with more than 3,000 employees from 1st January 2023, and to those with more than 1,000 employees from 2024 onwards.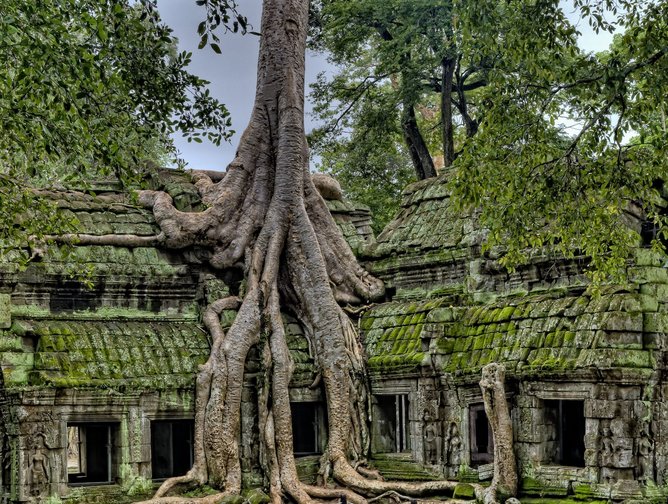 The European Union as a whole is fast moving towards a legal framework which is set to have a significant impact across the continent with ramifications stretching beyond.
The European Union's Corporate Sustainability Due Diligence Directive - which is set to come into force in 2024 - obligates large companies to identify environmental impacts and to prevent or mitigate these in their internal operations and supply chains.
It has been reported that failure to comply could result in directors being found guilty of a breach of fiduciary duty and/or companies being subject to civil liability claims, allowing victims to sue for damages.
Such a move, with serious financial and legal consequences attached, will prove a massive stimulus towards corporate sustainability efforts - possibly on a scale that hasn't been witnessed before.
Joining in the choir, more countries are expected to make businesses legally responsible for their supply chain sustainability in the coming years to fulfil national 'Net Zero' carbon targets.
According to INVERTO, only half of companies consider carbon footprint as a factor at present when selecting their suppliers. The study also revealed that although 64% have defined emission targets, only 44% of procurement functions track decarbonisation or energy consumption (45%) KPIs.
This would leave many businesses lagging behind both legislative developments and the expectations of their shareholders and stakeholders.
Thibault Lecat, Managing Director of Inverto in the UK says, "Procurement can account for as much as 80% of a company's CO2 emissions that businesses plan to cut but many businesses have not yet adopted a procurement sustainability strategy."