Do procurement professionals need climate change training?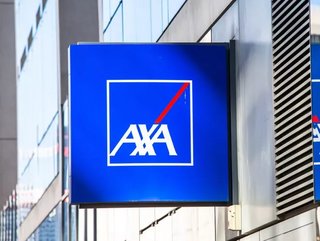 AXA Logo
The sustainability arm of insurance giant AXA is providing much-needed climate change training for procurement professionals.
AXA Climate's e-learning course will help upskill procurement professionals around the demands of the climate crisis. The video-based course will help procurement teams to think strategically about their supply chain and to take appropriate action.
"Our new sustainable procurement course empowers corporate buyers to make unique and meaningful contributions to their organisation's sustainability strategy," says Celli Lloyd, UK Country Launcher, AXA Climate.
He adds: "It's our hope it will have a ripple effect across entire supply chains."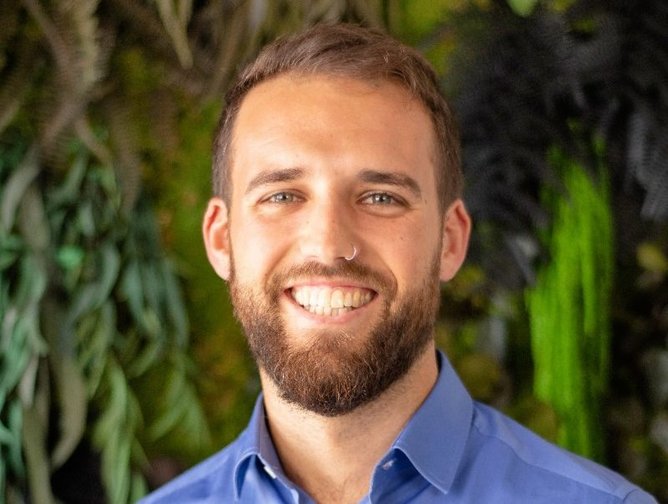 Celli Lloyd, UK Country Launcher, AXA Climate (Credit: LinkedIn)
The training is prompted by the fact that up to 90% of firms' greenhouse gas emissions come from their supply chain – so-called Scope 3 emissions.
According to McKinsey, between 80 to 90% of greenhouse-gas emissions from businesses occur indirectly across the value chain and upskilling procurement professionals on sustainability could make a huge difference to the climate crisis.
AXA's training is needed not only to tackle Scope 3 emissions but also to bridge a recognised disconnect between chief procurement officers and their teams.
A recent Efficio report found 93% of senior execs rank cost-control above ESG as a priority, and CPOs disconnect with procurement teams is blamed for ESG inaction.
The report called Bridging the Gap, from procurement and supply chain consultancy, Efficio, suggests that more than nine in ten of business leaders believe revenue maximisation is 'important' or 'very important' to their business strategy, compared to the 66% who say the same of implementing net zero plans, such as controlling Scope 3 emissions in the supply chain.
Those findings also highlight a disconnect between chief procurement officers (CPOs) and procurement teams, with CPOs fixated by "compliance-based metrics rather than core ESG issues". It also says too many CPOs fail to act upon sustainability opportunities raised by team members who are involved in the daily management of goods and services.