Corporate Knights' 2023 Top 100 Sustainable Companies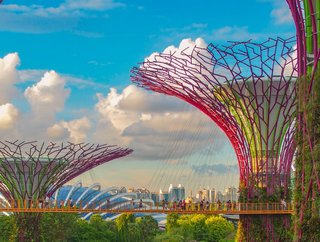 Leading media and research organisation Corporate Knights releases its 2023 top 100 sustainability rankings
Corporate Knights, the leading media and research organisation focused on corporate sustainability performance, has released its anticipated list of sustainable corporations.
Corporate Knights' 2023 ranking of the world's 100 most sustainable corporations is based on a rigorous assessment of more than 6,000 public companies with revenue over US$1bn.
Companies are ranked on metrics relative to their peers, with 50% of the weight assigned to sustainable revenue and sustainable investment.

According to Business Wire: "Nine of the indicators have fixed weights; the rest are assigned weights according to each industry's relative impact in relation to the overall economy.
"After quantitatively analysing data for 25 key performance indicators, using the Corporate Knights methodology, this year's overall scores were converted to letter grades."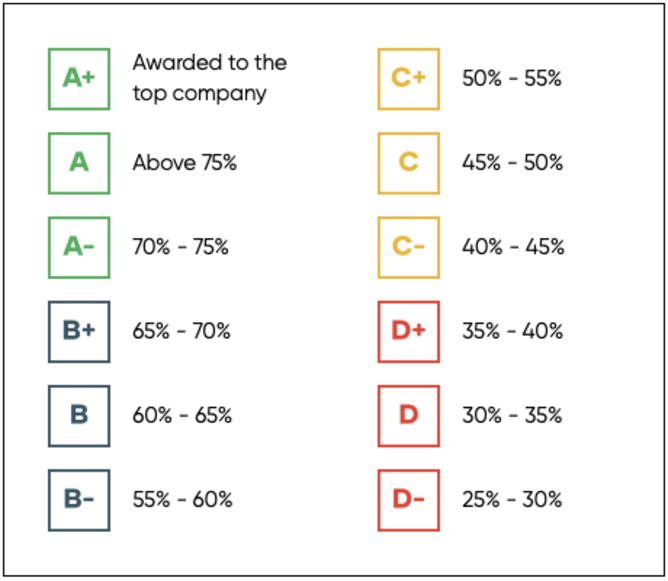 Perhaps not so surprisingly the top companies that are making the most strides towards sustainability efforts in comparison to their peers are in steel and scrap metal recycling, wind power, logistics of reusable pallets and containers, power generation and software.
A serviceable insight from these rankings is that carbon footprint that are directly or closely related to an organisations output (Scopes 1 and 2) are easier to control and influence than that of its suppliers, and its indirect footprint (Scope 3).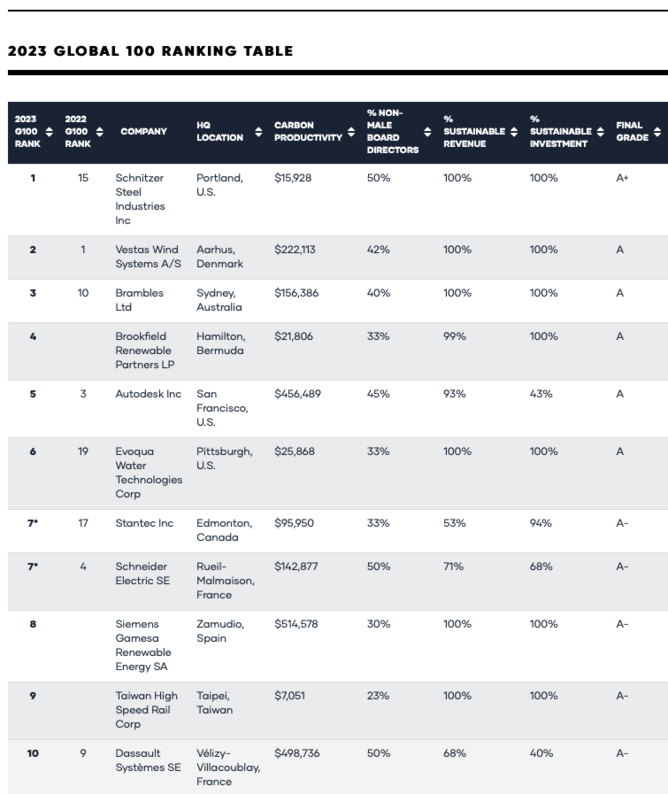 In terms of regional distributions among the rankings, Corporate Knights reports that: "A fifth of Global 100 companies are U.S.-based, making it the leading country for members of the index, followed by Canada with 11%. However, as a region, Europe still leads the way with 44%, while Asia Pacific hosts 22% of the ranking's companies.
"The leading sectors remain information technology (20%) and financial services (15%). Among the standout results of the rankings, Italian bank Intesa Sanpaolo saw a huge 234% increase in its sustainable revenue ratio thanks to a combination of increased exposure to sustainable social and environmental loans and better disclosure."
You can download the full rankings here.