CIPS & GEP: The Whats & Whys of Supplier Diversity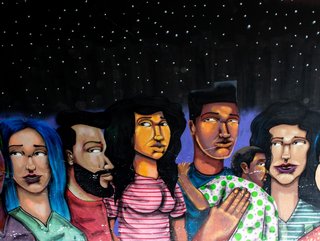 CIPS Magazine, Supply Management Insider in partnership with GEP looks at the importance of Supplier diversity: What it is and why you need it
A new whitepaper by Supply Management Insider, in partnership with GEP takes a look at the importance of "Supplier diversity: What it is and why you need it".
The paper open with the now-common understanding that "a growing number of companies are realising the value of having diversity in their supply base and procurement teams are ideally placed to help affect this change."
It says: "They are in a prime position to help set a diversity policy, drive it forward and gather the metrics and measures needed to evidence success and maintain momentum.
"Those who are already demonstrating good or leading practice in this field are not only winning awards for their work driving economic impact and empowerment in under-represented communities, they credit these programmes with helping to increase their own company's competitive advantage.
"Yet while the number of organisations with supplier diversity programmes is growing, investment remains relatively small.
The whitepaper examines what the meaning of supplier diversity; explores the benefits to be gained; and looks at how an organisation can go about implementing it, while avoiding the common pitfalls.
Defining Supplier Diversity (SD)
The paper defines SD within the bounds of "the accepted definition" as "an organisation that is at least 51% owned and operated by a group or individual that is traditionally part of an under-represented or under-served demographic."
This definition, "includes Indigenous people, women, veterans, LGBTQ+ individuals, people with disabilities, and those from ethnic minorities – with what constitutes an ethnic minority group varying from country to country."
According to the Chartered Institute of Procurement & Supply (CIPS), the most successful businesses know that by creating diversity in their supply chains – as well as in the workplace – they can unlock innovation and agility, and improve their ethical credentials.
The paper states: "GEP senior consulting director Daryl Watkins says programmes that go beyond a tick-box exercise are able to demonstrate benefits including enhancing their organisation's reputation; contributing to brand value; and have the potential to boost revenue because customers are increasingly looking for greater diversity."
In the section under "Rising Activity" the paper says that not only is SD a good idea, but posts to a 2021 study by the Hackett Group of more than 100 large global and US-based companies that shows the number of supplier diversity programmes is on the rise.
"Almost one-in- seven (69%) either have a global supplier diversity programme or are planning to expand globally by 2023, with women- owned businesses the top diverse category in all regions," it states.
The CIPS/GEP Supplier Diversity Framework: How To Do It
In implementing a Supplier Diversity Framework the paper offers the following steps:
Step 1: Assess the current state
Consider the following: Do you already have any diverse suppliers and if so, who? What does diversity mean to your organisation? What type or types of diversity is your business choosing to support?
Step 2: What is your future state vision?
Decide what areas you will focus on and consider the strategy, policies and procedures required to succeed. Think about how you will track and measure progress to identify success.
Step 3: Develop your Strategy
Create a roadmap for your vision. Consider how you will validate your supplier diversity programme and if you wish to involve an external party in that. Decide what spend areas or categories you will look at first, i.e. which best lend themselves to a pilot of your programme.
"At GEP, we took the decision to map each procurement category against the UN's 17 Sustainable Development Goals," says Natalie Henfrey, CIPS fellow and director at procurement services business, GEP.
Developed in 2015, aim number ten is to reduce inequality.
Step 4: Monitor and Manage
Next, you need to do the work. Start to include diverse suppliers. If you are doing an RFx process, ensure you have
a percentage of prequalified diverse suppliers to take part.
Step 5: Execute
This stage is part of ongoing key performance indicators (KPI) management. Decide how you will measure success and ensure you handle it sensitively with small new suppliers who may not be used to KPIs. Means of measurement include monitoring spend to measuring impact.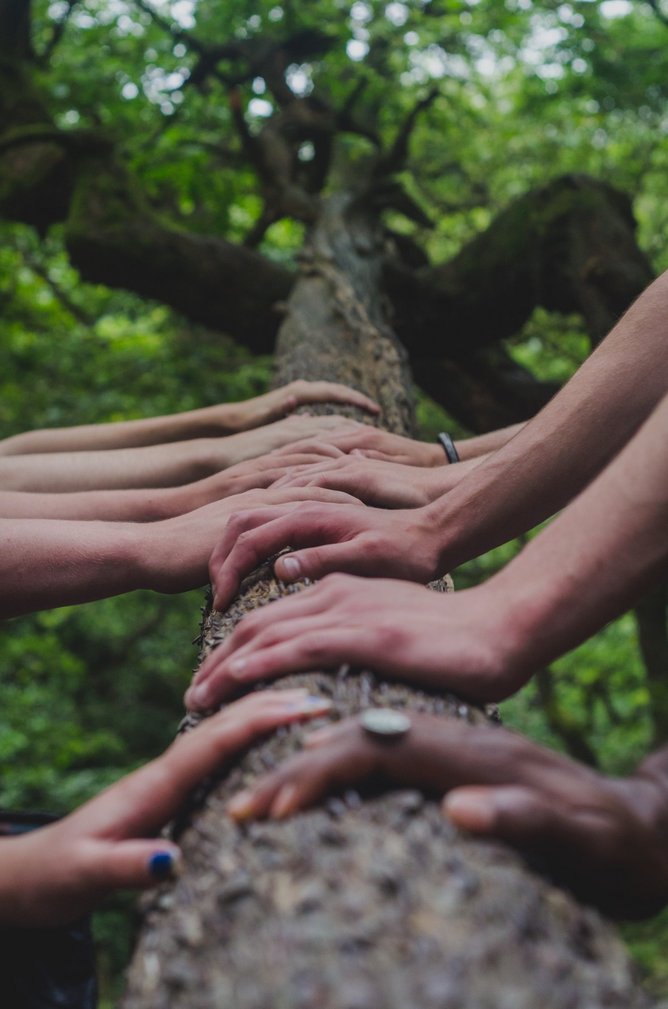 The CIPS/GEP Supplier Diversity Framework: Strategy Development
Henfrey warns: "Organisations have a tendency to try to set up a whole new infrastructure for supplier diversity but that is neither necessary nor appropriate.
"What is needed is for it to be incorporated into an existing supplier relationship management structure as part of an overall business strategy – so
it can be considered as one key part of the whole picture rather than a separate element."
She goes on to say: "Since diversity means different things in different places, GEP advises that organisations set global aims but focus on local execution. Precise actions may need to be adapted according to location, culture and circumstance."
The CIPS/GEP Supplier Diversity Framework: Avoiding Common Pitfalls and Problems
"Where people make a mistake is to look for a one-size-fits-all approach," says Henfrey. "You can't fix everything all at the same time, instead you should identify where you can make a difference and prioritise.
"Set yourself a strategic target to source X per cent from particular diverse suppliers this year, for example. Choose a common aim that can be executed in different ways in different places."
She says: "Strong communication and change management are also essential and require management both internally with stakeholders and externally with suppliers.
"Define what supplier diversity means to your organisation and what adopting it requires. As outlined in the steps above, you need to ensure you use suitable metrics and measurements so you can benchmark performance and assess progress.
"This all helps to gain momentum and helps to persuade stakeholders of the benefit of expanding the programme in future."