Resortecs: Bringing about the Circular Economy in Fashion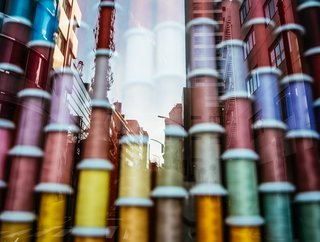 The fashion industry may be about to embark on setting up a circular economy through a new technology 'Smart Thread' by Belgian startup, Resortecs
The creation of a circular economy in the fashion industry could be be brought about by a new type of thread according to the website Innovation Origins.
The almost anti-sustainability ethos inherent in the fashion industry leaves many sceptical as to its potential to shed its exploitative position.
The history of sweat shops spurred by the unchecked drive for profits and the disregard for environmental considerations in the industry are among some of the grounds for this incredulity.
But one of the main thrusts preventing the fashion industry from escaping clean into the ESG clearings has always been its detrimental effect on the environment.
The almost complete lack of a circular economy in its raiment has reinforced the doubt.
But Innovation Origins now reports that the Belgian startup Resortecs, has developed 'Smart Stitch', a type of fabric technology that, at high temperatures, enables the easy unravelling of clothing, allowing it to be quickly remade into other items, opening up the serious potential to develop a viable circular economy in the fashion industry.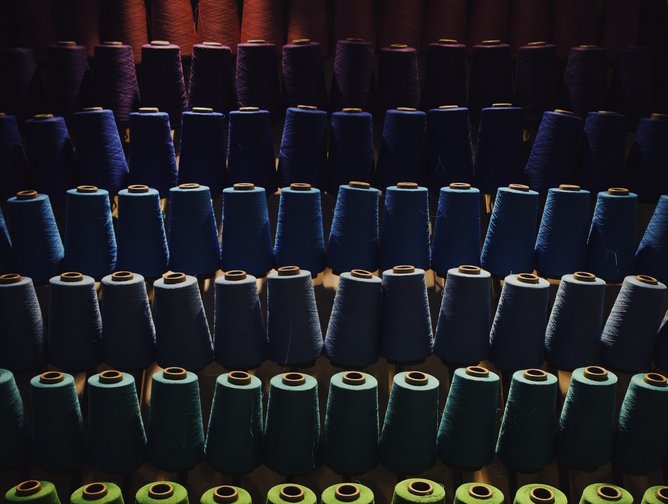 Davidson Leite, spokesperson for Resortecs, gave an interview in which he said: "With Smart Stitch, we have developed a sewing thread that is no different from conventional sewing threads in terms of appearance, feel, and performance. It is available in different types, which have different melting temperatures. This makes it suitable for various substances, products, and applications.

"With our large Smart Disassembly industrial oven, the process of disassembly can be done without manual intervention. The furnace is operated without oxygen, thus no fire is involved and there is no oxidation. This allows the oven to operate at temperatures of up to 190 degrees Celsius.
"High temperatures are necessary because the seams should not disintegrate when the end users iron their clothes or put them in the dryer. The oven is energy-efficient to operate because it operates in a closed-loop system and the heat, once generated, can be used again and again."
Although still in its early stages, the technology really has the potential to make a marked impact on the industry and many other industries beyond.
Leite says: "We are in currently in negotiations with some of the largest companies not only in the fashion industry but also in the furniture and automotive industries. We are just moving from a nice-to-have to a must-have position.
"Companies are starting to realise that they need to start now so that in two years they can meet the minimum legal recycling rate and continue to produce at the same pace."
Resortecs was accepted into the European Innovation Council 2022 Accelerator, and were one of a total of 74 startups who received funding of €2.5mn. They are also in talks with the European Investment Bank about equity investments.