3 types of agility to avoid the next supply chain crisis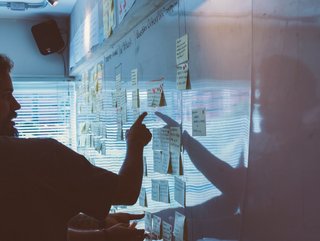 A Council of Supply Chain Management Professionals (CSCMP) Supply Chain Quarterly article looks at a structured approach to enhancing supply chain agility
A recent Council of Supply Chain Management Professionals (CSCMP) Supply Chain Quarterly article said that to avoid the next crisis, a new approach to supply chain agility is needed.
It's no revelation that supply chain's have been struggling under the ramifications of the Pandemic.
The article states: "Supply chain agility reflects how quickly a company can adjust operations to avoid disruptions while capitalising on opportunities. In other words, agility enables companies to thrive in uncertain environments.
"To enhance agility, companies need a structured approach for identifying and funding projects that build internal capabilities and external relationships.
"Concretely, this means making targeted investments that improve areas such as decision-making, process cycle times, and capacity optimisation. Ultimately, the goal is to provide managers the flexibility to respond to a wide range of possible outcomes."
The article looks at agility in three different areas: Digital agility, Physical Agility and Process agility.
This systematic breakdown can be of value to organisations who see agility as a single topic without any distinctions and therefore are unable to grasp what agility entails and go about implementing it into their operations.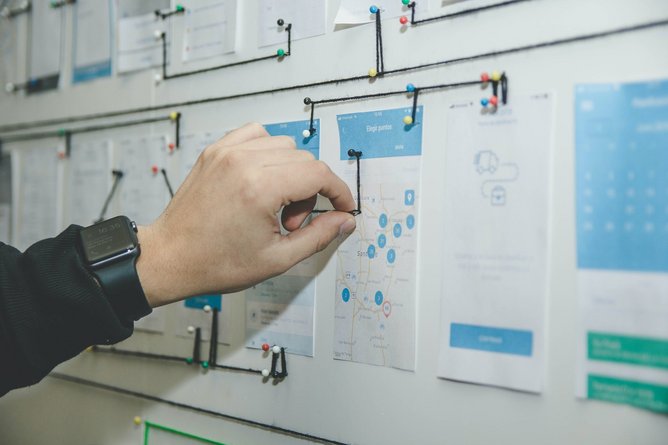 For digital agility, the article states: "First, companies need to be able to collect, validate, store, and distribute high-quality data that reflects the current state of the supply chain from their suppliers' suppliers to end users.

"This might entail investments in integrated data management through cloud computing and the establishment of supply chain control towers. Companies then need to be able to leverage this data to provide real-time insights into potential disruptions and opportunities."
In terms of physical agility it says: "Physical agility is as much about what companies do—and don't do—with their existing physical assets." It advises companies to consider stock-keeping unit (SKU) rationalisation, stating that the impact of SKUs goes well beyond mere savings.
"As product and service offerings proliferate, each individual SKU's total percent of sales shrinks, while the ability to predict its demand lessens considerably.
"At the same time, additional SKUs require planning across the supply chain, including for raw materials, manufacturing/conversion, transportation, warehousing, safety stock, and packaging."
The article goes on to state: "Ultimately, maintaining too many SKUs adds complexity while reducing available resources, preventing an agile response to changes in supply and demand."
Finally, the article looks at process agility, saying, "core business processes need to support agile operations.
"Supply chain planning is perhaps the most obvious process that can be used to support agility. A supply chain planning process that provides a common demand signal—in near real time—to all elements of the end-to-end supply chain would obviously facilitate a more responsive network.

"Likewise, a planning process that was synched to actual customer requirements rather than internal metrics would be better able to adjust when those requirements changed.
In conclusion, the CSCMP Supply Chain Quarterly article urges organisations to learn how to turn disruption into opportunity, stating: "First, supply chain agility is fundamentally about responding to a dynamic environment. Discussions on agility therefore should be less about accurately predicting a particular risk event and more about building agile capabilities."
Second, investments in agility should be seen as investments—not just expenses—and investing is about risk."

And finally, "to become truly agile, companies need to bake questions around risk and agility into their regular strategic planning process."
Agility needs to be something which is not isolated to a single aspect of your operations if it's to be effectively implemented.

Organisations need to include it throughout their operations and processes and inasmuch as possible, to have it 'baked-in' from the beginning.